In this digital age, digital strategists are becoming more and more important in the mainstream business world. As a result, it is predicted that by 2020 digital strategists will be one of the most sought-after professions of all time. But what does being a digital strategist entail? This blog post discusses exactly what a digital strategist does and how you can become a vibrant player in the mainstream business world with just a few easy steps!
The digital strategist is an individual who has the digital skills required to help a company navigate digital markets for competitive advantage. They are also in charge of implementing a digital strategy that will drive growth and innovation. Becoming one requires savvy business, strategic thinking, and a strong understanding of digital technology and its potential impact on businesses.
What Is The Role Of A Digital Strategist?
It drills down to one simple thing: reaching your audience or should-be audience through digital means and digital channels. These digital strategists are knowledgeable about digital tools, platforms, and networks that can help them better connect to people who matter most for their business.
They develop digital marketing plans, using the latest analytics data to track progress and uncover opportunities or problems inherent in a given channel or platform. They place particular emphasis on customer-centric strategies – digital strategists are focused on digital customer experiences.
A digital strategist is in charge of digitalizing products, processes, and content to innovate services. They are also responsible for developing digital strategies that will allow a firm to deliver targeted advertising online and drive traffic via mobile networks or social media channels. This profession often requires designing websites and apps, using web analytics tools such as Google Analytics, running digital marketing campaigns, and more.
To become a digital strategist, you have to be forward-thinking and knowledgeable about the latest digital trends in your industry. This means being able to predict what will happen next so that companies can prepare accordingly for it! Only highly competent at digital technology should attempt this profession because of how digital the world is becoming.
What Is A Digital Marketing Strategist Responsible For?
A digital marketing strategist is responsible for helping a company take advantage of digital and online opportunities. To reach customers, they use digital channels like the Internet, mobile devices, social media, and even digital kiosks.
They plan and implement digital marketing campaigns using tools such as email, AdWords, or SEO; they create websites that attract traffic; help build brand awareness online; and more. In addition, digital marketing strategists use digital analytics tools to measure performance, uncover digital trends within their industry, and discover the latest digital opportunities for reaching customers.
What Are The Skills Needed To Become A Digital Strategist?
For starters, the digital strategy involves using data about customer preferences and market research results to craft appropriate campaigns and digital marketing strategies. They must be able to see the bigger picture and understand what trends in digital technology would affect how a business operates, without forgetting about consumers' wants and needs!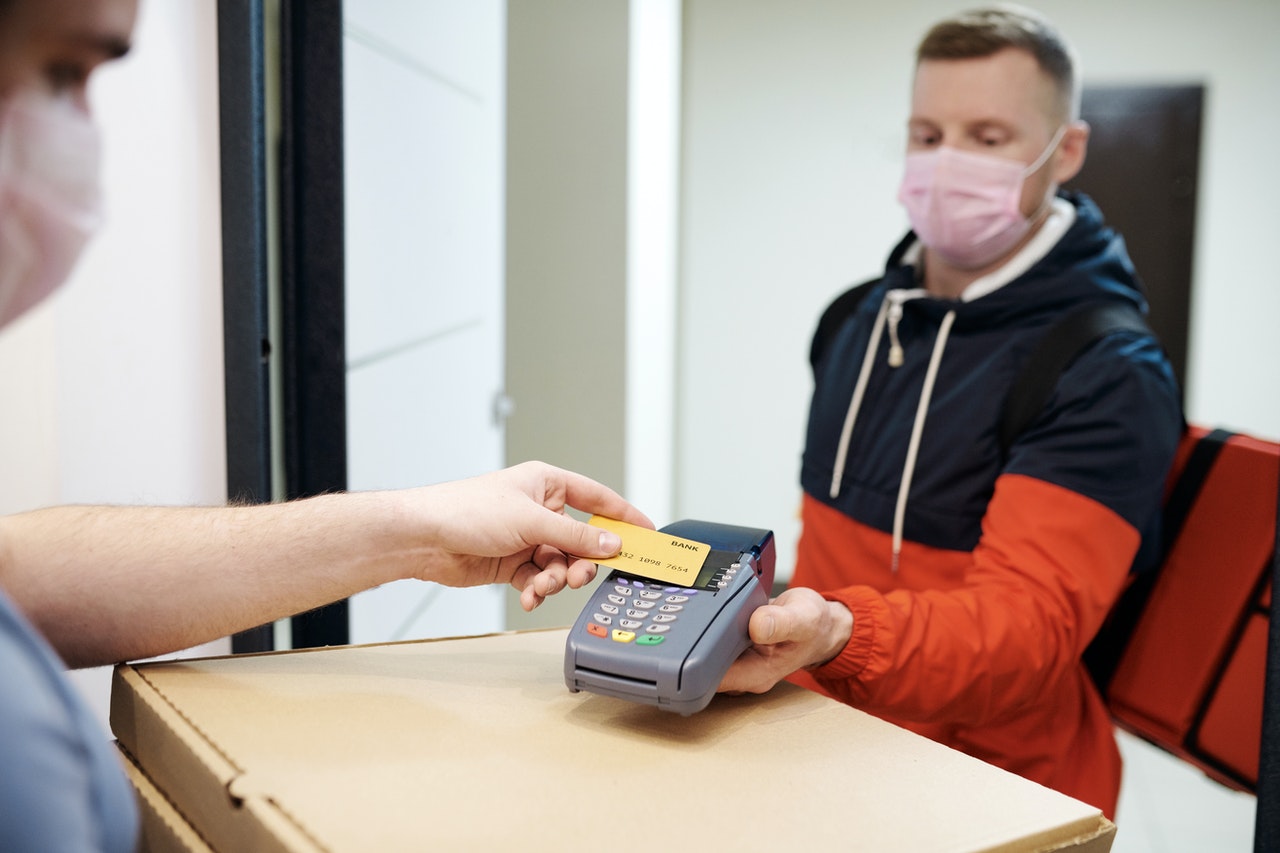 Digital strategists work with different types of digital tools such as Google Analytics or PPC management platforms; they also need strong skills in web design, digital advertising, digital marketing, and digital content strategy.
They also need to be able to use digital technology such as database management systems or CRM platforms to help companies understand what is happening within their digital space to stay one step ahead of the competition!
What Does A Typical Workday For A Digital Marketing Strategist Look Like?
A digital marketing strategist must think outside the box to come up with creative digital ideas that will help a business stay ahead of its competition!
They are constantly armed with digital technology because they need it for almost every aspect of their job. However, it is not just about using these tools but knowing how to use them properly so that digital campaigns and strategies can be appropriately implemented.
Digital marketing strategists spend a lot of their time working on digital content such as blogs, social media posts, or emails; they also need to design digital ads for various platforms like Facebook or Google AdWords. They use data from analytics tools to measure success, but they must always keep an eye on digital trends.
What Are The Three Most Essential Parts Of Becoming A Digital Marketing Strategist?
It is not just digital technology that digital marketing strategists need to know to be successful, they also must have strong communication skills.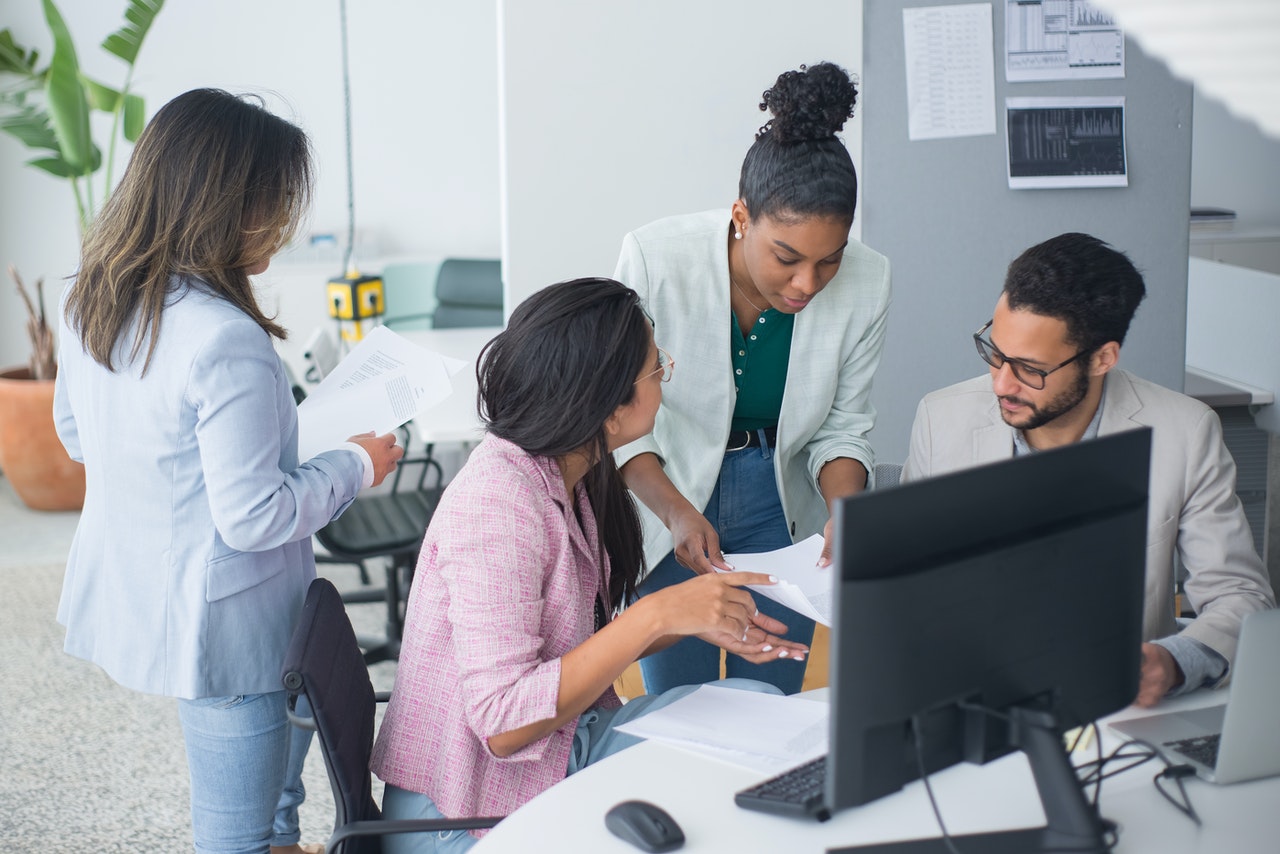 This means communicating digital ideas and strategies clearly so that other people can understand them too! This job requires teamwork because it is always an effort of multiple departments working together towards a common goal:
I can't take on any new clients until I've gotten to know myself well enough to decide if I want to say yes or no.
I'm an expert in my field, and I must know how to identify suitable properties for a new client.
I must know my industry well enough to provide excellent service to my clients.
What Is The Hardest Part Of Becoming A Digital Marketing Strategist?
Digital marketing strategists are in charge of creating and executing a digital strategy for an organization. It's challenging to become a digital strategist because they need to be knowledgeable about technology, social media, and analytics. It can also be difficult because it requires so many different skillsets and abilities that most people only have one or two skillsets.
The hardest part of becoming a digital marketer is gaining the knowledge necessary to execute your strategy while still learning new things every day. There are no shortcuts when it comes to being successful in this field due to how quickly the industry changes, but there are ways you can make yourself more valuable by staying up-to-date with trends in our constantly evolving world.
Another problematic aspect of being a digital marketing strategist is that what was true in the past isn't always accurate today. In addition, each platform undergoes change over time, which necessitates hard-pressed attention.
What Is The Best Part Of Becoming A Digital Marketing Strategist?
Digital marketing strategists are in high demand as the digital world continues to expand. This means that there is a wide variety of opportunities for those who have completed their education and passion for this field. The best part about being a digital marketing strategist is the ability to find your niche or what suits you best, whether it be social media, search engine optimization, email marketing, content creation, or something else entirely. There are so many aspects of digital marketing strategy that one can specialize in and become an expert.
What Is The Best Advice For Someone Interested In Being A Digital Strategist?
It is essential to have digital marketing knowledge before you start your journey of becoming a digital strategist. Of course, it's easier said than done, but the best thing someone who wants to become a digital marketer can do is find mentors to learn about digital trends and strategies that are most effective at getting results.
One piece of advice is not to be afraid of digital technology and always be open to new ideas. Digital marketing is a constantly evolving field, so digital marketers need to research what's worked in the past and stay up-to-date with digital trends.
Another is to get more education! This will help you get more job opportunities and allow you to become more knowledgeable about digital marketing.
What Is The Future Of Digital Strategists?
Digital strategists are in high demand due to how quickly digital technology changes, which means there will always be an abundance of jobs available for those who want them! The only issue with this career path is that it's ever-evolving and constantly changing, so digital strategists must always stay updated.
Conclusion
As a Digital Strategist, your job is to combine the best of both worlds. You are in charge of understanding how digital marketing can be leveraged with traditional marketing efforts to reach new audiences and increase revenue for businesses. This means that you are responsible for ensuring success on social media platforms like Facebook or Instagram and working closely with clients who may have never before considered using these channels as part of their overall strategy. So there's no better time than now to become a vivacious player in the mainstream business world by combining creativity with analytics!