Pressure washing is an excellent business to start if you have some extra cash. Many entrepreneurs may find that creating a pressure washing business is a good idea because of the high profit margins and minimal startup costs. We'll break down the most crucial information you'll need to know about starting a pressure washing business in this article.
Although it may seem like an easy job and not labor-heavy as other side hustles, pressure washing isn't as straightforward as it appears. However, starting a pressure washing business can be a rewarding side hustle that turns into a full-fledged business. Here are some tips on how to create a successful pressure washing business.
Learn The Basics Of Pressure Washing.
Even though it is a pretty basic concept, many inexperienced pressure washers might make some mistakes. Before you start pressure washing, you'll need to conduct some research. Before you go all-in on your business, be sure your services are of excellent caliber. Consider hiring a pressure washer to practice with if you don't already have one. You may consider renting one for the day to give you plenty of opportunities to hone your talents, or perhaps enroll in some technical-vocational skill courses if you have plenty of time and money to invest with.
Besides investing in knowledge on pressure washing, you must also support both your learning and financial capabilities to identify the proper equipment to use with your pressure washing business.
Plan The System Of Your Business.
Of course, a business would not be considered an official one without understanding and obtaining the correct papers, legalities, and accounting. Before you begin pursuing your pressure washing business, you must first start to plan how you will lay out the system of your business.
First, plan the location for your business. Everyone knows that an ideal business is a business located where patrons flock into. Make sure that you secure the spot legally if you plan on not basing it in your own home. After you've settled the base of operations, find a way to connect with your future patrons by designing a good marketing scheme as well as establishing contact information such as a phone number or email.
Next, concentrate on the financial plan of your business. It's important to remember that creating a budget isn't simply for startup costs. Future expenses, such as equipment maintenance costs, taxes, insurance, employee salaries, and funding for business expansion, must always be factored into your budget.
Pricing The Services Of Your Business.
It can be tough to determine the cost of your pressure washing services. For businesses, such as pressure washing services, pricing methods can be selected through space, time, or service. It is also critical to keep track of your material costs and labor hours and change your pricing accordingly for each work.
Prices may also vary depending on whether or not cleaning chemicals are required, as well as the size of the surface. Many firms also have established costs for specific services, commonly expressed as per square foot or linear foot, per hour, or as a flat rate.
How To Get The Business Going.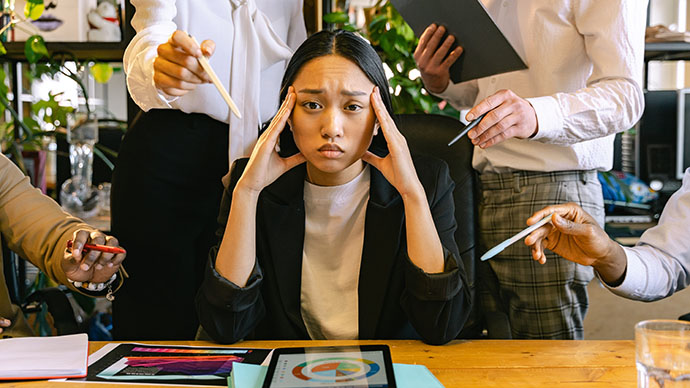 Now that we are done with the basics of the pressure washing business, it is time to learn how you must get the company up and running.
You'll need to sell jobs regularly to keep your power washing business afloat. If you're thinking about starting a pressure washing business, make sure to prepare and budget for a marketing strategy that includes both short and long-term goals and benchmarks. Marketing your service is vital to garner customers, and it is equally essential to establish a good rapport and relationship with them to have them willingly return to your services.
You can try handling the marketing of your business alone if you have the time and knowledge to spare, especially in this day and age of the internet and social media. You can, however, also avail of the services of marketing and public relations agencies, which is easier but more costly on the financial side.
When landing on a client, you might also consider establishing a contract between you and them. Arrangements in the pressure washing business can help you guarantee an income even when there are some days where you will end up not having an extra set of services. When pursuing a contract, always remember not to be pushy with the client when upselling and find the right price that will benefit you and the customer. In this way, you will guarantee a good rapport and a happy client who will continue working with your business.
Although all of these seem like a lot of work for just starting a basic business idea, once you hit the sweet spot of success, you'll find that a pressure washing business can end up generating profit that will replace all the sacrifices you made in making it come true. However, it is crucial always to make sure to take the time to plan all of your strategies to ensure you can keep doing it long term.