At this moment, one of the businesses that never run out of customers and demand are the printing business. People will always have something that they need to be printed whether it is for an event or for their own business. Items that people use for their everyday life almost always have something printed on them, and having something that suits someone's aesthetic for their everyday use will make anyone's life to be honest. Those are only some ideas about how much of an impact printing does to people's lives. That leaves the question: How to start a print on demand business?
Have a Realistic Budget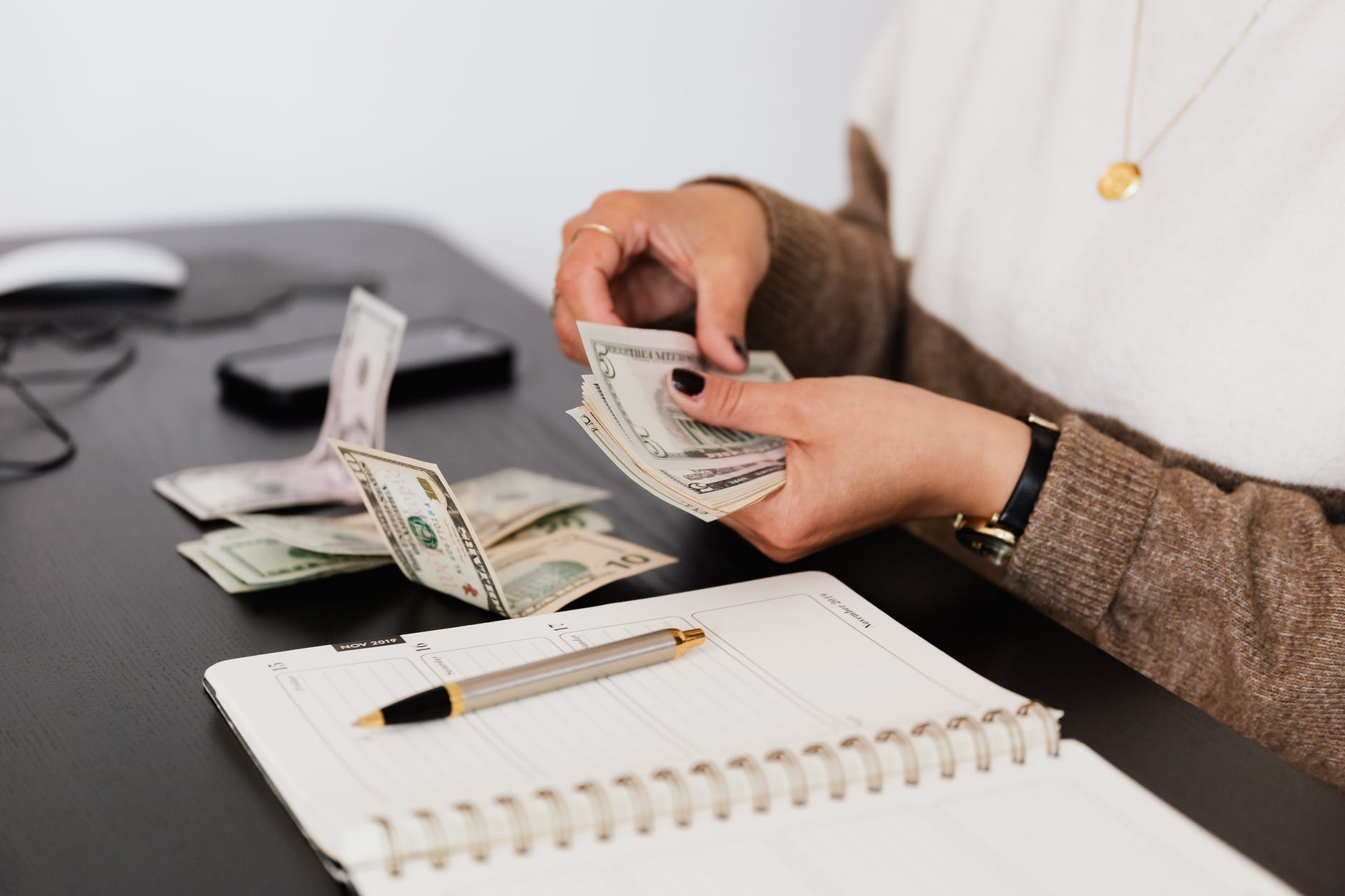 As with every other business, you need to have money in order to establish it. For an online print on demand business, you need to have a plan for your expenses ̶ asides from buying the necessary printer and printing materials ̶ for your online set-up.
First of all, where are you going to set up your online store? There are a variety of online marketplaces on the web that you can choose from such as Printify and Etsy. Both examples have different subscription fees and it is up to you to choose which one them appeals to you more.
Secondly, there's your store design. Some marketplace offers free store design templates, but if you want to stand out and customize your shop, then you have to let some cash out.
Third is your product's design. Are you capable of designing your own products and do graphic arts? Are you familiar with photo editing and photo editing software? If you can't do any of these, then you'll most likely need to hire someone who can do it for you.
Fourth is the budget you must have for sample products and your first sale. You need to first test your products before producing them in a market. Is this type of cloth suitable for this kind of print? Is this T-shirt brand good for everyday wear? Will the print last long with this kind of fabric? Afterwards, you'll need to have a supply for when you made your first sale.
Fifth is your budget for marketing. You can't just set up an online shop and hope for the best. You need to make people know that a shop like yours exist and the only way to do that is through advertising. You can pay creators and websites to put up an ad for your shop or advertise through word of mouth courtesy of your friends and family. Another way is through Facebook advertising, check their regulations and your eligibility to have them advertise for you.
Lastly, if you have any plans to have your print on demand business cater internationally, then establish a partnership with stores abroad who will be your shop's third party. When someone from abroad wants to order from you, they can choose which shop is the closest to them to have their ordered products printed and shipped from said store.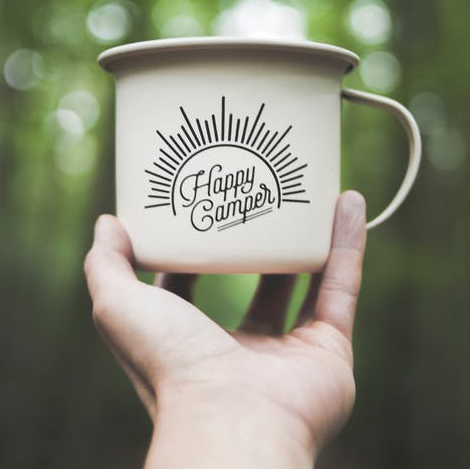 Have Your Designs Easily Printed in Different Products
Don't stick to just having one product, i.e. T-shirts. There are a lot of things you can print on and sell such as mugs, blankets, tees, sweaters, and many more. Having a variety of products will make your customers more curious about what kind of products do you have. It will also give them the option to have the design they want into something else they need or want. For example, a customer wants this design but she's not fond of T-shirts, luckily, you have the same design available in an eco- bag which she prefers to have. Point made; it is better to have your designs easily printable in a variety of products.
Have a Limited Number of Options Your Customers Can Choose From
Having a diverse selection of products is good, but the same concept is not applicable when it comes to the products themselves. Limit the number of choices that a customer can make when buying a particular product. Ideally, the number of options they can choose from should only be up to five (5) variations.
To give you a visual: In each T-shirt you are selling, you should only have 5 colors available. In each mug you are selling, have only up to three colors that the customers can choose from.
As a tip, it is proven that colors in the darker shade such as black, grey and dark blue sells exceptionally well.
Have Your Products' Design Copyrighted
Well, the thing is, once you put your design up, it is automatically copyrighted. Especially if the design is an artwork created by you or for you. People will know and should know that this particular design can only be found in your shop. If you took inspiration from another shop or artwork, make sure that you only took an inspiration from it and made some changes, and did not completely copy it.
Have Your Written Phrases Checked if it's Trademarked
Luckily, each country has their own trademark checking system. Go and see if any of the written phrases that you want to print on your products has been trademarked. If the search turns up empty, then that means no one has claimed it yet and you are free to use it. In fact, you can have it trademarked if you want. Do take note too, that if one phrase is trademarked in a country, it doesn't mean it's trademarked in another.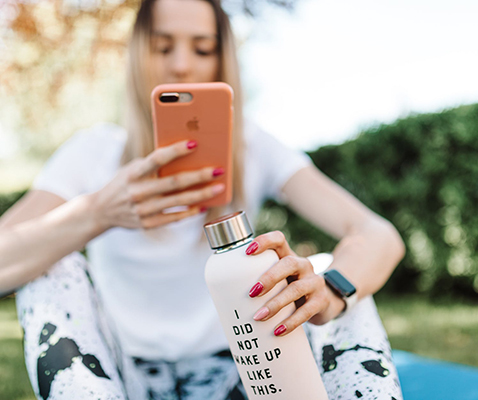 Have Real Life Photos of Your Products
One of the best ways to increase your sales is to have photos of your products in a real life setting instead of just having it in a digital picture with a white background. Have your friends and family wear your products so you can take photos of them, or hire a model and a professional photographer to have a photoshoot. The latter one will also give you quite a portfolio that you can showcase in your shop.
Another option is through the Placeit website. Placeit has plenty of images that you can choose from, it will allow you to see your products being worn by the one in the image by simply uploading your design. It is very easy to use and will probably cost you less.
Have Scarcity, But Not to Every Product
Another way to increase your sales and excite customers is to have some products available for only a limited time, and with a discount to top it off! It will give them a sense that they might 'miss out' on this particular design and products and will urge them to buy. But remember, only apply this to some products and to not all of your products. Otherwise, your customers will think that you are having a sale or something. Remember to only do this one occasionally too, it will keep your customers on edge, thinking about what kind of limited design or product will be up next time.
Have Honest Feedback from Your Family and Friends
Get your relatives and friends' feedback about the designs and products you come up with. Don't accept sugar- coated words and ask them what they really think about it. Having their opinions is important because they can tell you first hand whether that design or product is going to sell really well.
Going into this kind of business won't be easy and it is going to cost you, but this is a kind of business where you can invest low and earn high profits back, especially once your shop's name gained a stable footing in the market. Establishing your own print on demand business will surely earn you money, as it is mentioned earlier, the demand for it is continuous but it is still entirely up to you if you can keep your store afloat amidst the printing market competition. Your success will depend on your efforts and your dedication.