If you are looking for an amazing way to start a business but don't have any capital, then drop shipping is what you are looking for! If you're a little short on cash, you may be wondering how you're going to start a dropshipping business. That's where I can help you! Read on to learn how to start dropshipping with no money.
What is dropshipping?
Dropshipping is how an online store orders and sells products without holding them itself. This means when you have a customer order something from your store, all you do is purchase the product and then the company will ship it to them directly.
How to start dropshipping with no money:
To start dropshipping with no money, you'll need a few key things (other than the will and desire to start a business).
The first thing you'll need is a website. If you don't already have one, go ahead and create one! It doesn't have to cost much or anything–there are many free methods out there that you can use to get online.
You'll also need a payment processor. There are some free processors out there, such as PayPal, but I highly recommend using something like Stripe to ensure your payments go through easily and securely.
One more thing you'll need is a dropshipping supplier or merchant provider. This is how you'll find the products that you're going to start selling online with no money, as they provide the goods.
Let' go over these in more detail:
How to get a dropshipping website up and running for free:
To get a free website, I recommend using WordPress, which is free. Although, you'll also need a place to host your website, which typically isn't free. However, you can always use 000webhost.com for a free option. Keep in mind that this option is not a great one, as their free service can be a little choppy…but hey, it's free, right? Once you start making some money, you can upgrade your hosting to DreamHost, which I highly recommend.
Now, you'll also need to install something like WooCommerce, which is an e-commerce plugin you can use to run your dropshipping store. I highly recommend this one, by the way – it doesn't cost anything and is so easy to set up and get running. It will easily integrate with your payment processor, which brings us to the next point.
Choosing a payment processor for your dropshipping business: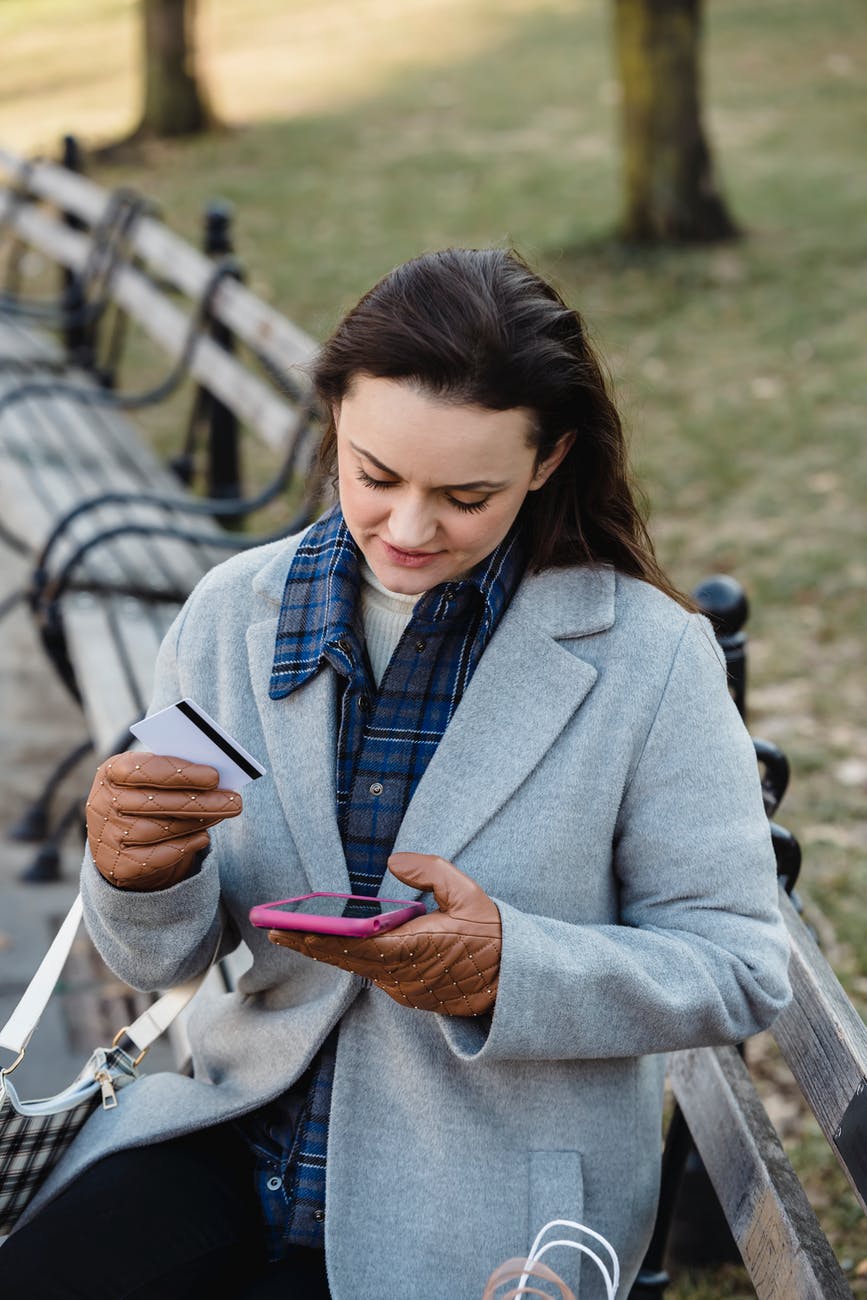 Fortunately, there are a lot of integrations for WordPress and there are a lot of payment processor options. Unfortunately, they will all take a cut of your profits, but at least some of them don't take an upfront charge to use their service. If you make money, they make money. So, it's free to get started!
One such platform is Stripe and another is PayPal. Both platforms take a transaction fee and a percentage of the transaction. The rest is deposited into your account and can later be transferred to your bank.
How to find dropshipping suppliers:
If you are wondering how to find the products that I'm talking about, it's actually very simple. All you need to do is google "dropshipping [insert product]" and you'll easily have access to hundreds of thousands of the best products available!
For example, if you were starting an online store that sold men's dress clothing, you might search for how to find dropshipping suppliers for men's dress shirts. This will give you a list of all the options available. Some of these links will lead to paid resources and some of them will take you to free sources. Either way, you'll have options.
Tips for Starting & Growing A Dropshipping Business
1. Find the right supplier partner
Your success will depend how you choose to work with your dropshipping supplier. There are many factors to consider when choosing a supplier, such as how long they have been in business and how reliable the products are.
You want to find someone who sells quality products that have good demand. You don't want to spend your time sourcing lousy products or developing a customer base for a product nobody wants. Choose suppliers who are transparent about how they operate, how their logistics process works and how you should expect to be paid by them.
2. Don't underprice your products
Don't make the mistake of pricing low just because you want to get sales. It's critical that you keep an eye on how your competitors are pricing and how much profit they are making. And just because a product is priced cheaply, doesn't mean it will sell fast.
3. Don't skimp on quality to grow your margins
A common mistake for new dropshippers is to cut corners and buy cheap products in an effort to drive profits. Don't make that mistake! Your price point should be based on how much profit you need to earn from each sale, not how little you can get away with selling it for.
Your reputation will suffer if your customer service isn't up to par or if you exceed your customers' expectations. This will bring you repeat sales and positive reviews, which will give you the leverage to raise prices without losing customers.
4. Create stellar bundle offers to increase sales
Never forget how powerful the power of a bundled offer can be. Customers love to buy in bulk and get products at a reduced rate, so give them this deal by offering two or more products for less than it would cost if they bought them individually.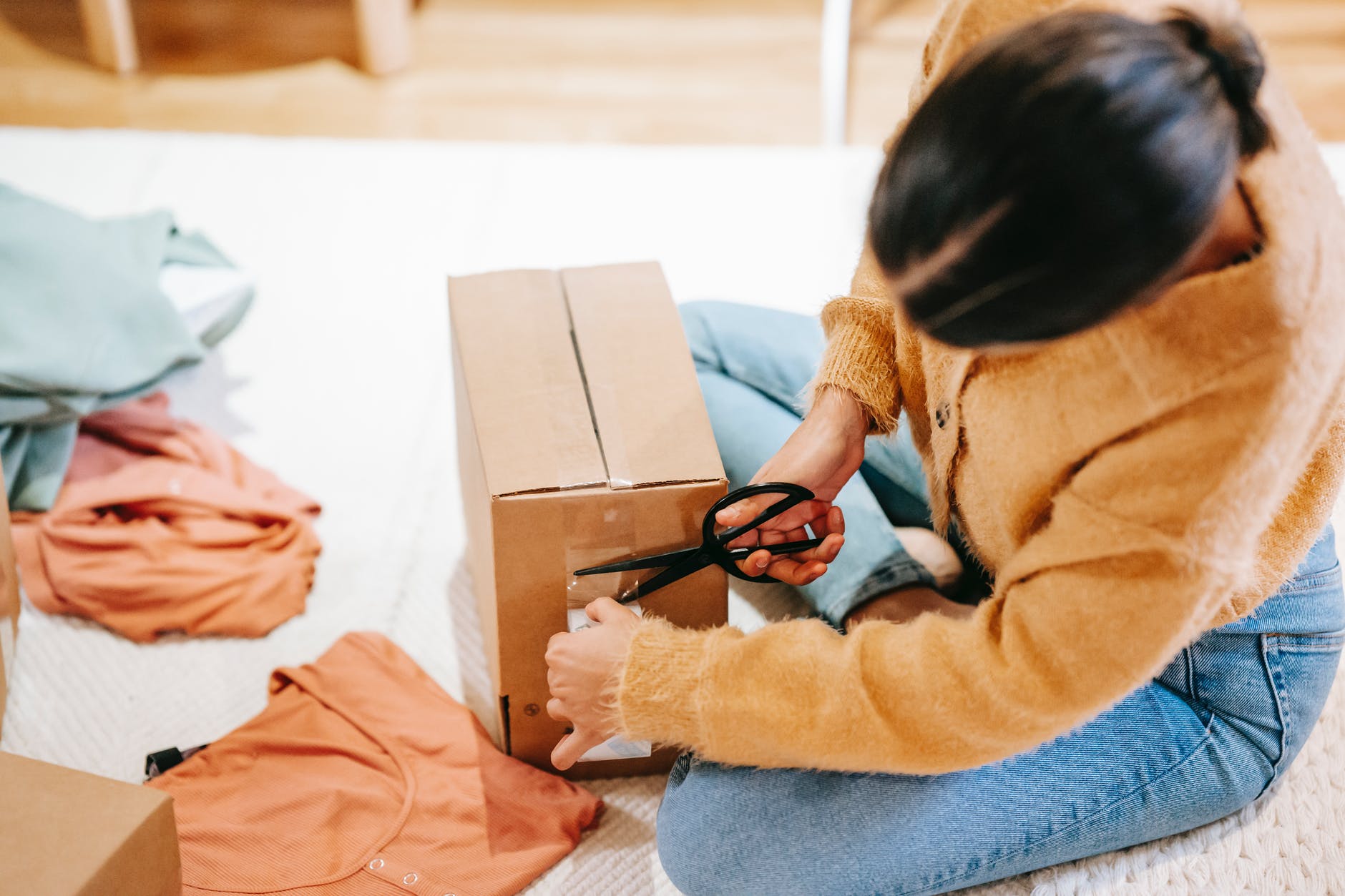 5. Order yourself some product samples
A great way to test how a product does with your customers is by ordering yourself some samples. This gives you a personal understanding of the product and allow you to speak about it from personal experience. It will also allow you to make product reviews on YouTube to help build your brand and your following, as well as make more sales.
Now you know how to start a dropshipping business with no money! Get started today and crush your competition. The next step is to get started today! Apply these tips and start making profits in your first month.
Thanks for reading about how to start dropshipping with no money!
If you found this guide useful, please share it far and wide! Thanks! If you have any questions or need more help, check out our business resource section!