Now that you've found the perfect business idea, you're ready to take the next step. There is more to starting a business than just being registered with the state. We have put together a guide on how to create a pottery business. These steps will make sure that your new business is properly registered and legally compliant.
Step 1: Establish Your Business Vision.
To start a pottery business, you should have a clear plan of what you want to do.
How many employees will you need?
Who will own the business?
Do you need a special license or permit? If so, what type of license or permit do you need?
How much money do you need to get started?
What are the startup and ongoing costs?
Who is your target market?
How much can you charge customers?
What will you name your business?
What Are The Costs To Start A Pottery Business?
There are many things to think about before investing in a commercial pottery studio.
Will your studio be fully equipped with all the latest equipment and utilities?
Will it include a wheel throw?
Will you build your studio by hand, or will you use a pre-fabricated structure?
How much space will your kiln need? If electric, do you have an adequate power supply?
There are several kinds of costs involved in starting a pottery business. The first is your initial investment in the equipment needed to make your product. The next is royalties, fees you have to pay to the various patents, trademarks, and copyright registrations that protect your product. Then there are state and local taxes, utilities, and maintenance and repairs. Whether you decide to go with a home-based business, a garage/workshop business, or a professional studio space, your choices are nearly limitless. It just depends upon your needs and your pocketbook.
Once you have decided on your workspace, there are several things you will need:
clay hand tools
carving and decorating tools
glaze and colorants wheel
storage and display shelves
Storage
Kiln: manual or computerized
What Are The Ongoing Expenses For A Pottery Business?
In this industry, there is very little overhead. Standard expenses of rent, electricity and insurance are what you will have if you decide to open a studio. Most of your budget will be spent on materials, website management, and entry fees for events if you choose to have one. Since you pay for materials up front, your money is tied up until you can make a profit.
Step 2: Establish A Legal Entity.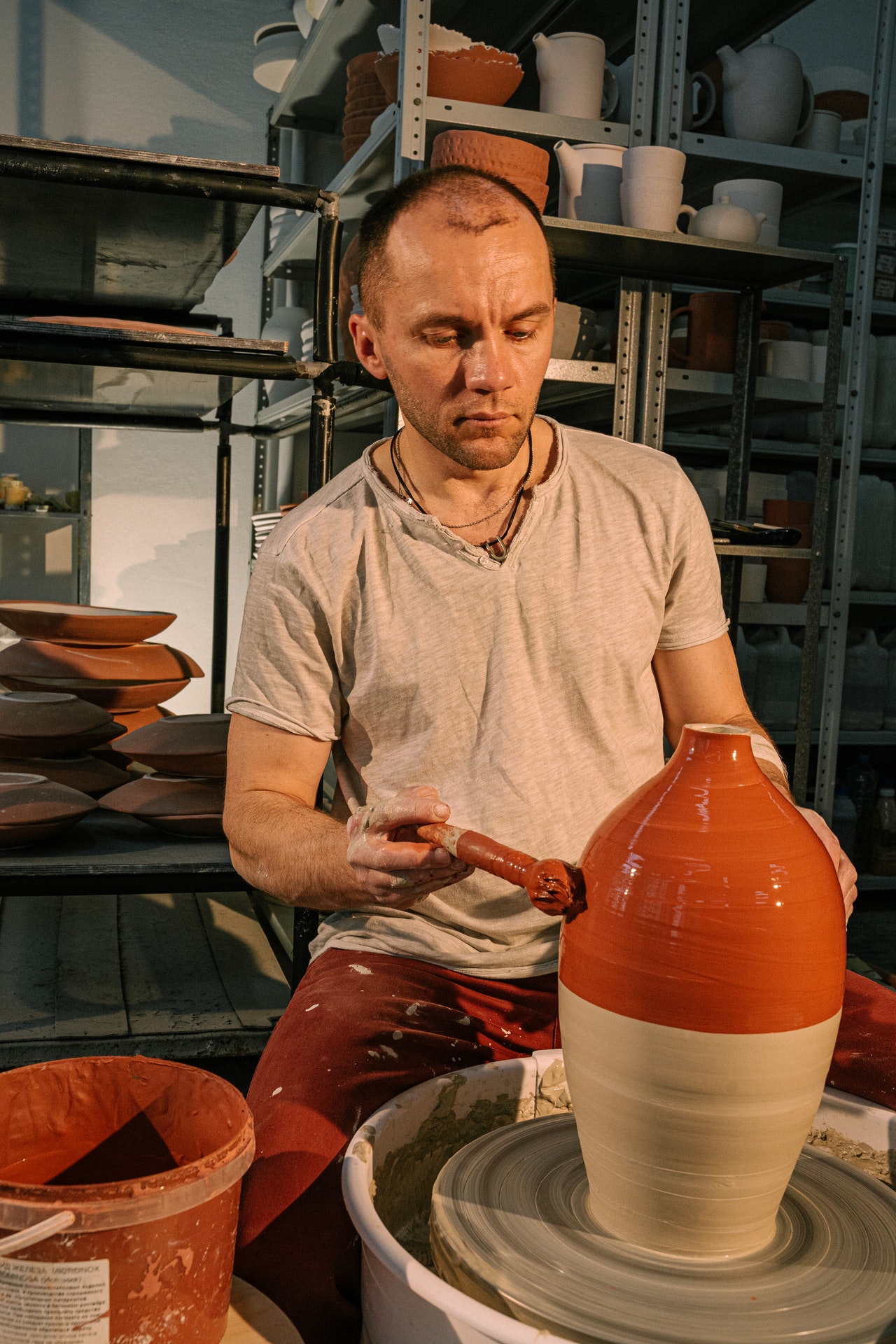 You should consider forming a legal entity for your pottery business. There are many benefits to forming a legal business entity. First, it protects you from being sued for product defects or any other type of liability.
Second, it permits you to raise capital by selling shares in the entity to investors. Third, it allows you to write off certain business expenses over time instead of all at once.
Step 3: Issue Your Tax Registration.
If you want to start a pottery business, you will need to register for various state and federal taxes.
If you want to register for taxes, you will have to apply for an EIN. It's straightforward to do and free.
Depending on which business structure you choose, there are different options for how your business is taxed. Some corporations might benefit from being taxed as an S corporation. In these guides, you will learn about small business taxes.
Step 4: Open A Business Bank Account & Credit Card.
It's essential for personal asset protection. If your business is sued, your assets, including your home, car, and other valuables, are at risk. This is referred to as piercing your corporate veil in business law.
Start a business checking account This is the essential step in separating your assets from your business assets. It makes it much easier to keep your books straight and makes tax time a lot less painful.
Step 5: Establish Business Accounting.
To understand the financial performance of your business, you need to record your expenses and sources of income. Accurate and detailed accounts make tax filing simpler.
Step 6: Licenses And Permits Are Needed.
Failure to acquire necessary permits and licenses can cause your business to be shut down or result in hefty fines.
State And Local Business Licenses Are Requirements.
State permits and licenses may be necessary to operate a pottery business. SBA has a reference to state licenses and permits, which you can use to learn more about licensing requirements in your state.
Certificate of Occupancy.
Pottery businesses run out of a studio when offering classes. Companies that operate out of a physical location need a certificate of Occupancy. A CO confirms that all laws have been complied with.
Step 7: Be Equipped With Business Insurance.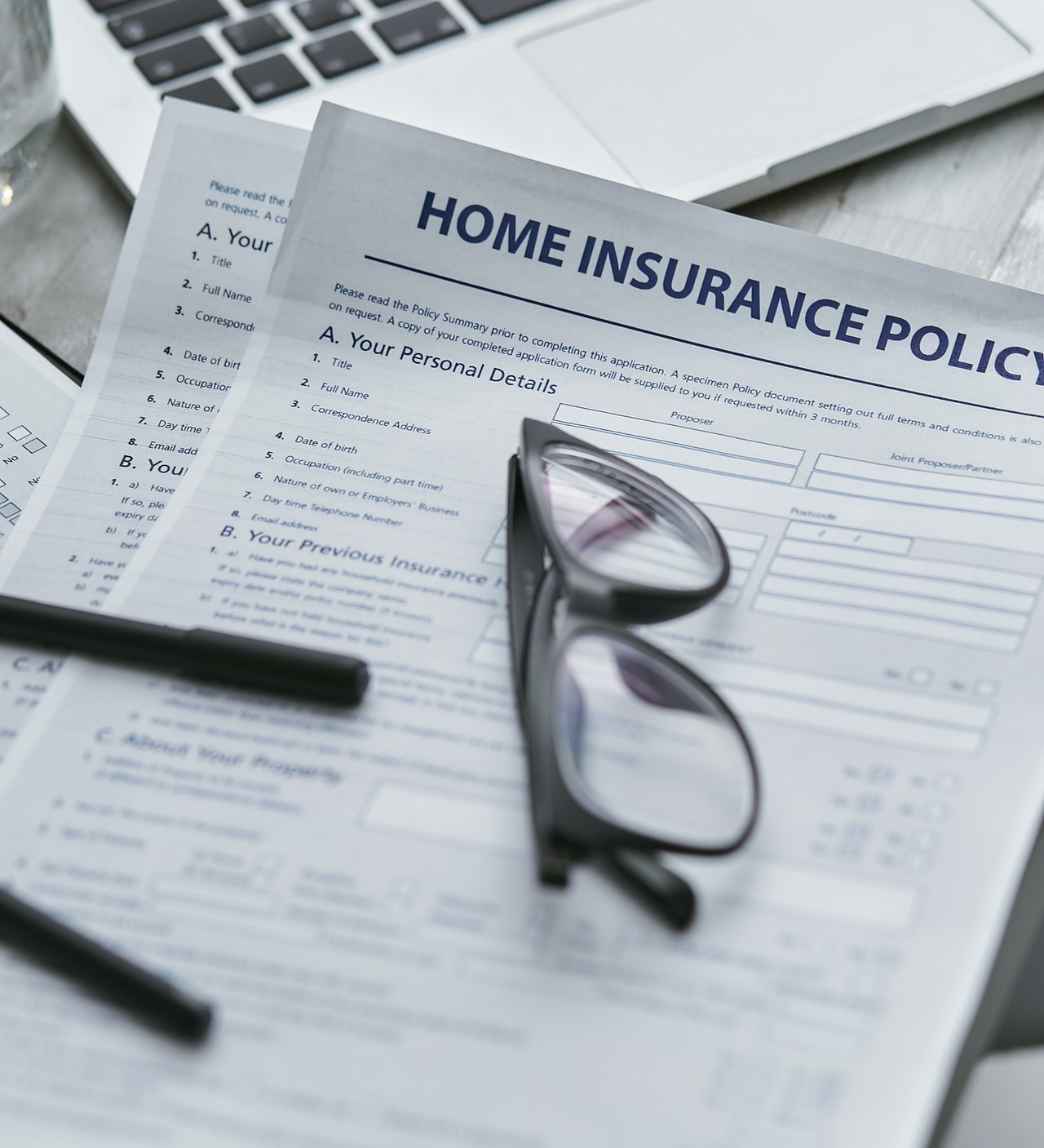 Business insurance protects your company's financial wellbeing in the event of a covered loss, just as with licenses and permits. Different types of insurance policies are created for businesses with other risks. If you are unsure of the types of risks your business will face, begin with General Liability Insurance. It's a great place to start your business because it's the most common coverage small businesses need.
General Liability Insurance is a topic that you can learn more about. Workers' Compensation Insurance is one of the essential insurance policies that many companies need. It's a good chance that your state will require you to carry Workers' Compensation Coverage if your business has employees.
Step 8: Define Your Pottery Business Brand.
Your pottery business brand is what your company stands for, as well as how the public perceives your business. A strong brand will help you stand out and will also help you generate more profits. Simply because your customers will be more likely to spend on whatever you are selling if they know, like, and trust you. They'll be able to rely on you for advice. They'll be comfortable buying whatever it is you are selling from you.
Promoting And Marketing A Pottery Business.
Developing an effective marketing strategy is very important. It is helpful to create a list of primary and secondary markets for selling your creations and develop a plan around that.
How To Generate Customer Loyalty
To attract and retain a steady flow of clients, your product line should include various items. It is essential to maintain your artistic integrity by creating things that you enjoy making. A set of items in different sizes can appeal to a larger market. A balanced line of products and prices and high-quality materials will set a level of consistency that ensures repeat customers.
Step 9: Create Your Pottery Business Website.
The next step is to create a website for your business after defining your brand and logo. While creating a website is an essential step, some may fear it is out of their reach because they don't have any website-building experience. Web technology has made the lives of small business owners much more straightforward over the past few years, and this may have been a reasonable fear back in 2015.
Step 10: Install Your Business Phone System.
Setting up your business phone system is one of the best ways to keep your private life separate from your business life. Making your business more automated, giving your business legitimacy, and making it easier for potential customers to find and contact you are some of the benefits.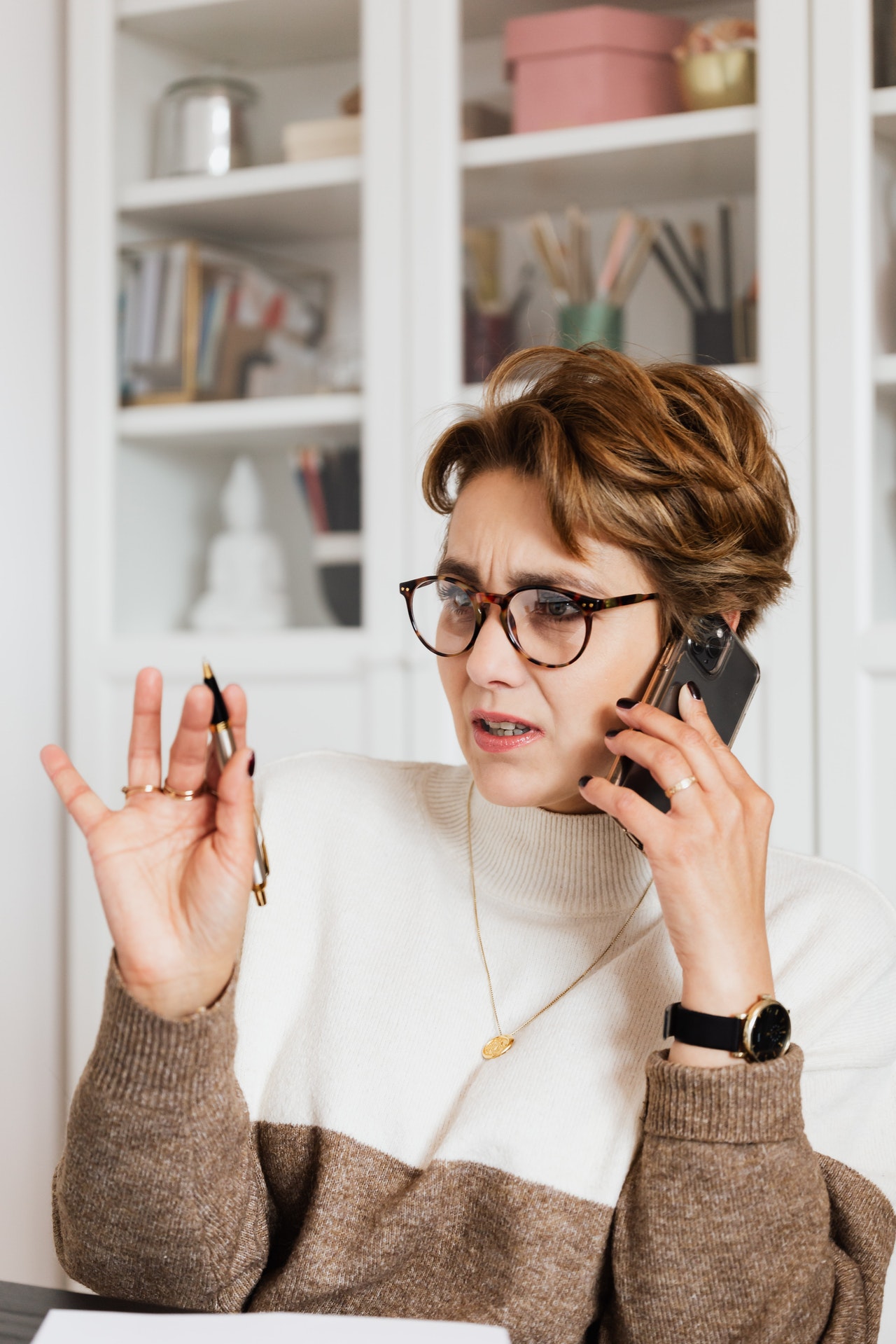 Entrepreneurs who want to set up a business phone system have many options to choose from. Based on price, features, and ease of use, the top companies have been rated.
What's Next?
– Seek A Business Mentor.
Quality mentorship is one of the most significant resources that an entrepreneur can have. When you start planning your business, connect with a free business resource near you to get the help you need. New business owners need to have a support network in place during difficult times.
– Learn From Other Business Owners.
New entrepreneurs need to have a mentor. Someone who has already gone through building a profitable business can give invaluable advice on how to avoid pitfalls, what to focus on, what to delegate, and so forth.
When To Build A Team And How.
Customers are drawn to potters because they are one-of-a-kind, and many potters enjoy hand-crafting their work. Many choose to keep things simple because they don't want to mess with a staff. It might be a good idea to take on an intern or apprentice as you get busier. They can help you with the firing part of the process, which will allow you to make more pieces.
Hiring an accountant to manage your finances would be a wise business decision if accounting is not your thing. It is a small price to pay for the peace of mind of knowing that your finances are managed appropriately.