These important blogging tips that will surely help you to target your blogs to your target market. So today I will discuss with you some of the important aspects of running a blog: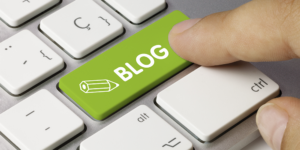 Start an Informative blog: This is the most important tip for a blogger, especially for a beginner that is to start an informative blog which means that your blog should contain useful information for your target market who need your products or services. The information  provide by you to your target market is informative and right then, your visitor will back to your site again and again to see what else information you have written.
Find out what topics people search the most: This is an another important tip for blogger to find out the topics that people search most which will likely to gain your visitors. This can be done by simple keyword research which will show the topics that people search most. Some of the most trending topics that visitors definitely search are Tourism, Automobiles, Fashion and Electronic Gadgets, etc.. By choosing any of the most searching topics that will make your niche which will be particularly target to your visitors.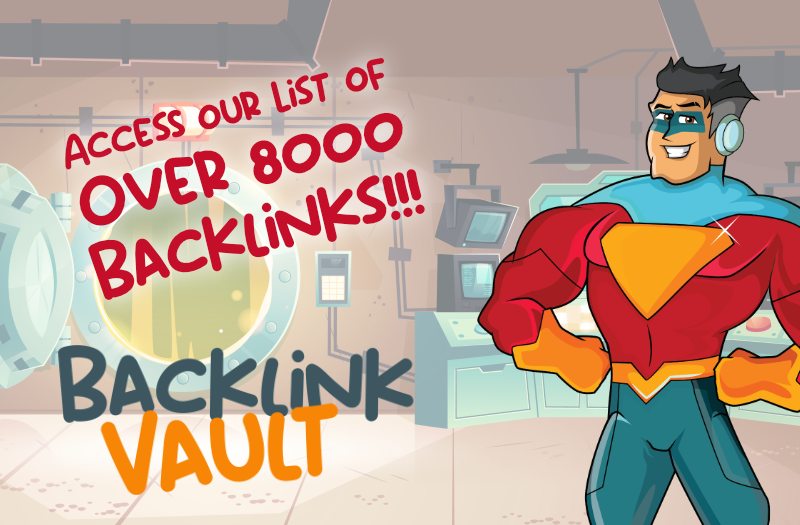 Get Guest Bloggers: This tip will surely help every blogger because by inviting guest bloggers to post their blog posts on your site which will help to increase customer traffic to your site and will help you to improve your site and some new readers will also came to your site.
Set Goals: As every one starts their work  by setting goals. So, it is important for every Blogger as well to set goals while starting a blog because if you have the proper direction to your work then, you will succeed more.
Share your blog posts regularly on social media to increase more visitors: It is also an important tip that share your blog posts to social media because your social media contacts can grow your site by reading your post. Some of the most important Social media sites are Facebook, Twitter, LinkedIn, Tumbler, Instagram etc. The more people that see your blog, the more will help you to grow your site.
Proof Read: It is the most important tip for every blogger. Proof reading means when your article is complete then read it again to avoid spelling mistakes. Proof read will ensure that your article is correct and free from errors and will definitely help you and your article.
Include Bullet Points: This will help your article to look better to your visitors. Every blogger must try this while writing an article because bullet points in your article help your visitors to read your article quickly. By writing article in bullet points that will keep your article more presentable in-front of your readers.
I hope you enjoyed this post and found these important blogging tips useful!  Feel free to comment below!  Until next time, Happy Bloggin'!