We have searched for the best top-rated online tools used by business owners and entrepreneurs. Business owners and entrepreneurs must have these tools. Here is a list of the best top online tools useful for business owners. Starting and growing your business can be pretty challenging if you do not have the right tools. Use these online tools to save time and focus your energy on reaching potential clients. In this blog, we explore online tools many business owners cannot live without.
Online Tools to Manage your Business Finances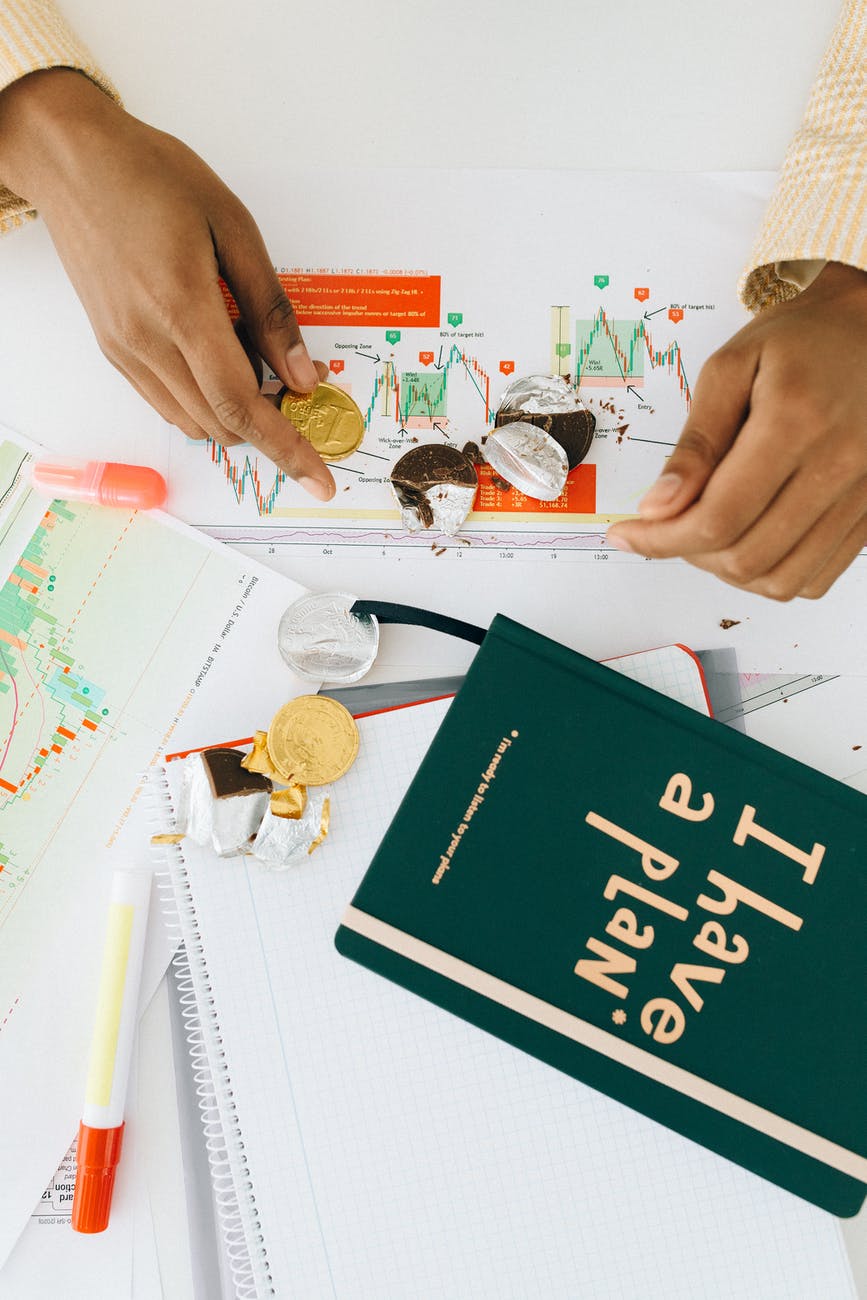 Financial management is one of the most critical functions of your business. The day-to-day financial operations for small business owners include many tasks. Everyday financial management tasks include; quotations, invoices, receipts, managing cash flow, analyzing income & expenses, banking, payroll, and reviewing financial reports. Business financial management will be more accessible when using accounting software. Here are a few online tools to consider when looking for accounting software to manage your business finances. In terms of managing business finances, the three tools below are pretty much useful for business owners. Check the top online tools for business owners.
Wave Apps
Intuit QuickBooks
Sage Online
Online Project Management Tools

Online project management tools are very useful in business. Managing numerous projects is typical for business owners. The right tools will make your project and team management processes more efficient.
Consider these three online tools for project and team management:
Developing a Professional Business Plan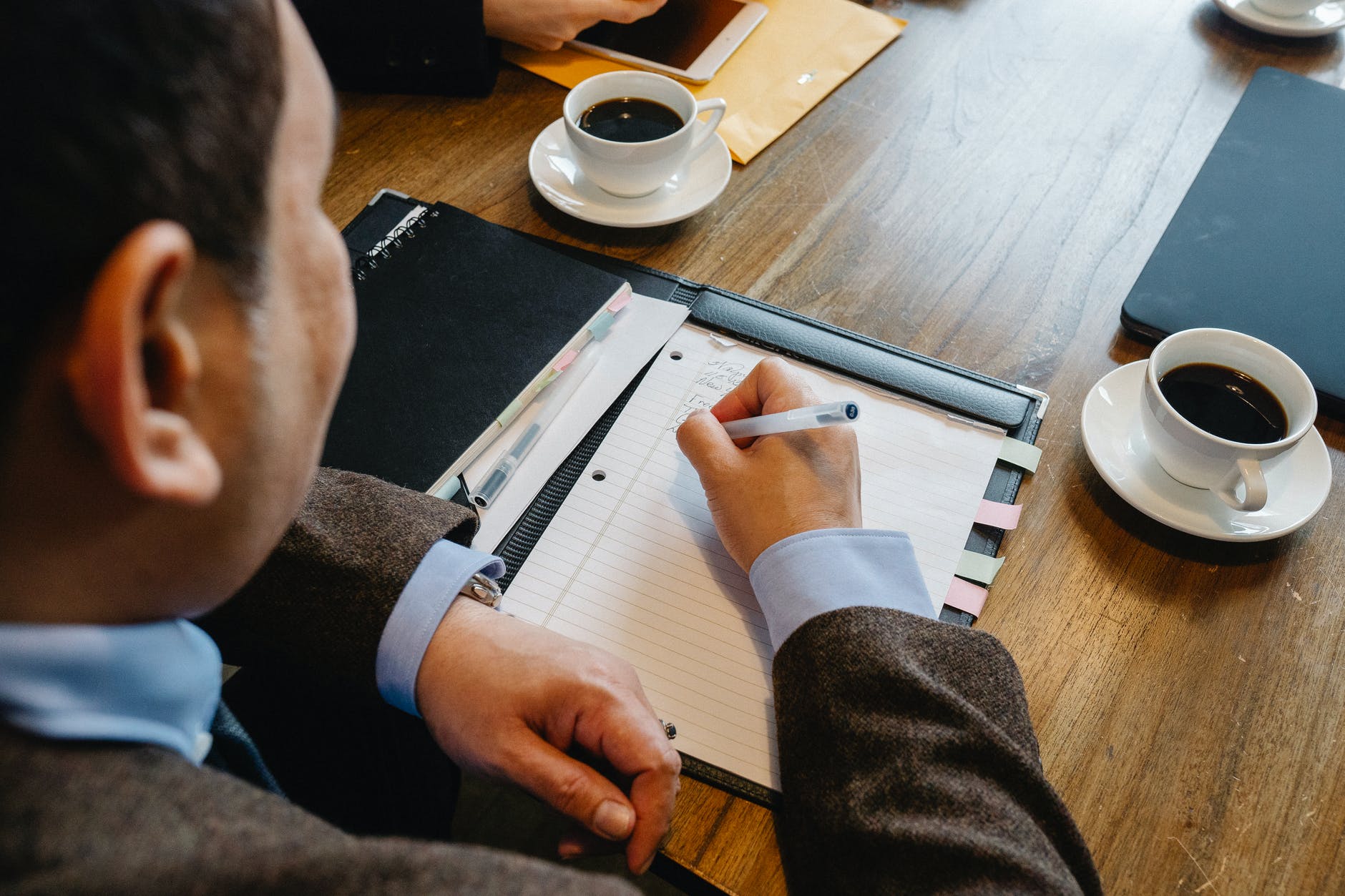 Writing your first business plan can be pretty intimidating if you do not have experience. The main challenges experienced by most small business owners are the cash flow projection and financial statements. Business plan software provides a structured approach to help you draft a professional business plan. Business plan software does not replace the need to do research and find facts supporting your business. However, if you combine your research with one of these tools, you could have a winning business plan.
Consider using these two options to help you draft a winning business plan, Enloop, and LivePlan.
Saving, Sharing and Backing up Your Business Documents
Your most important business documents should be available anywhere, at any time, on all your devices. Consider using cloud storage options; Google Drive and Dropbox for online storage and backups. Also, download the mobile apps on your mobile devices; this way, your business documents are always available.
Business Online Presence and Digital Marketing Tools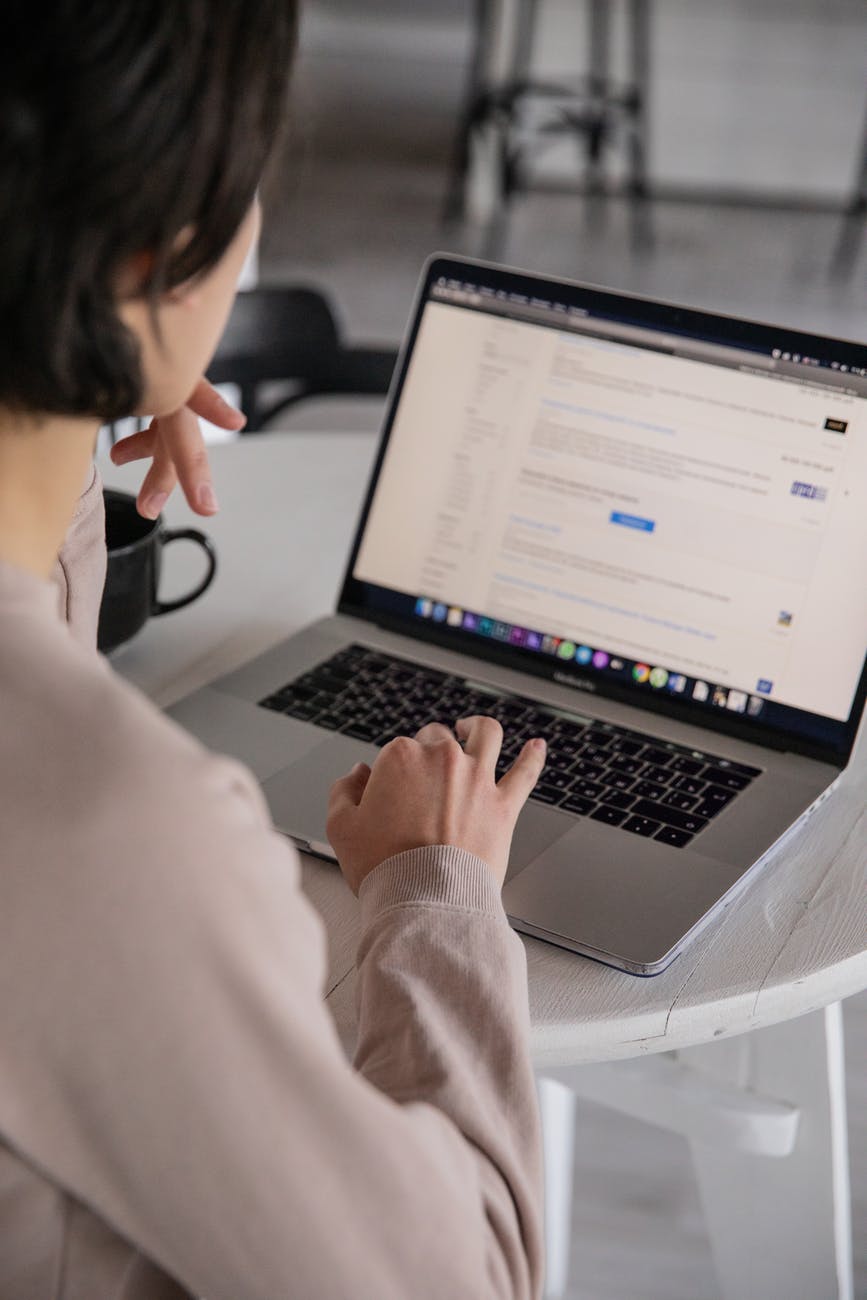 Marketing your business should include developing a solid online presence to showcase your business, engage with your clients, attract new customers and grow your online community.
Numerous digital marketing tools are available to help you develop an online marketing strategy. In most cases, you have the option to use a free trial before making a long-term financial commitment.
Here are a few options to consider:
BuzzSumo – content marketing research
Hootsuite – social media management
Wix – create a business website
MailChimp – email marketing
Setting up Professional Business Email
Email is provided professional online communication with clients and potential customers. Ensure you have a registered domain with email addresses for your business and team.
The last tools options for you to consider:
While these work well for everyday email correspondence, you will need something else for email marketing.
For this, you should consider Sendy.
Enjoy trying out these tools to help you manage, and the top-rated online tools business owners use to grow your business. Let's be more productive together and make the business world a better place to live. Looking for more online tools for business owners visit–
Visit our website J29 Business Simplified and YouTube Channel for more information and tutorials to help you start, grow and get your business online.
Written by: https://www.linkedin.com/in/erwin-middleton-9565aa74