A thousand years ago, if you were born in a field, you were in the field for the rest of your life. That's not the case today. With the rise of the internet and its widespread integration into society, it's easier than ever before to learn things, pursue things, and make your dreams into a reality. People's desire to learn skills has made the "know how" a hot commodity. Lucky for us, the course creation has proven to be a highly marketable (and profitable) online business model. So, let's look at how to create and sell online courses from your own website (and even others).
So, what is the online course business model? Well, an online course business provides detailed courses about a specific subject online and sells access to those who are interested in the subject. Usually, courses are taught on video, but often include text and audio resources.
Course creators sell their courses in different ways. Some sell them directly from their own website while others sell them from platforms like Masterclass, Udemy, or Teachable, as well as others. The content for the courses can be written yourself or outsourced to a writer or ghostwriter.
This business model is different than most online businesses in that you sell the tuition for your course directly— you are not selling a specific product or service like most other online businesses sell.
What makes this business so lucrative, though, is that it's still possible to sell thousands of dollars worth of courses per month with very little competition (there are far more people selling much cheaper courses than there are people selling high-end online courses). While the competition is smaller, make no mistake that this business is hard work and requires a lot of effort.
However, if you know what you're doing, it's not difficult to sell $10k+ per month in courses from your own website.
But, before you sell one course, let's look at how to create and sell online courses from your own website.
Here are the steps to creating an online course business:
Step 1 : Find a Profitable Niche
Network with people who have a similar interest on Facebook or social media sites like Instagram, Pinterest, or Twitter. Reach out to people in the group and sell them on your idea for an online course, which you will sell directly from your website. Those who buy into your platform are referred to as "enrollments" or "subscribers."
Step 2 : Develop a Course
Once you have sold enough people on your platform idea, it's time to create the course. This is likely going to take a long time and you will need to sell your idea before you can sell your product.
Step 3 : Build Your Website
When you have committed enrollments, it's time to build your website so that people can access their courses online. While not absolutely necessary, building your own website will allow you more control over how your online courses are displayed, which is important in this specific business model.
Step 4 : Promote Your Website
This step is simple but no less important: sell courses to sell courses! Again, the niches that work best for online course businesses sell directly from their websites in order to keep more of the profits. If you sell from a platform like Udemy, Teachable, or Masterclass, you will have to sell your courses at a discounted rate and give up some control over the sales process.
Step 5 : Repeat Steps 2 through 4
Getting new subscribers and selling them on your online course business is the grind that never ends. While this is the hardest part of the business, it can be extremely lucrative.
Now let's look more at how sell online courses from your own website: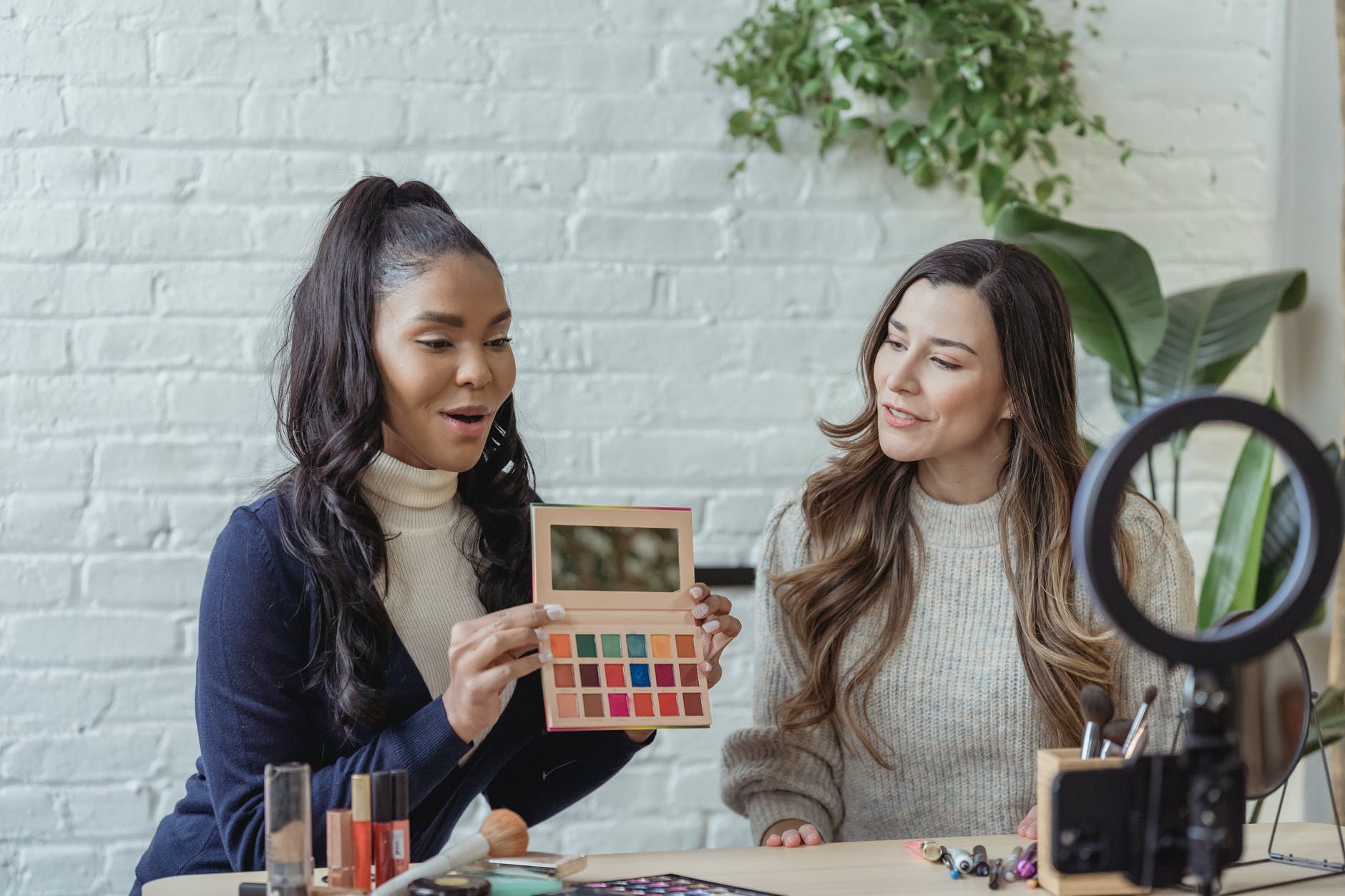 As we discussed earlier, you can sell your online courses on your own website or sell them through a platform like Masterclass, Udemy, Teachable, and others.
If you sell on your own website, you will offer a sample first to sell the enrollment in order to make a profit. Here is an example of how that would look:
"If you buy this course now for $19, I'll give you access to the full course when it's ready."
Once your audience buys into your platform, it's time to create the online course.
The first step when writing courses that sell is to sell people on why they need the course in the first place. While this is easier said than done, you can do so by talking about how a person who buys your course will be able to "do X" or "get Y" within a certain amount of time.
"If you buy this course, you will be able to do X in 3 weeks and get Y in 6 months."
Of course, make sure that both X and Y are sellable promise, then sell the benefits of your online course to sell courses.
To sell your online courses, you will want to put yourself in the shoes of someone who would want to buy your online course. In this case, try asking questions like these:
• Would I benefit from this course?
• Do I think that my time is worth $X per hour?
• Will this course help me to save time, make money, or sell more stuff?
Keep in mind that courses sell best when they are either:
1. Time-saving (make something take less time)
2. Cost-saving (making an expensive thing cheaper)
3. Income/profit-boosting
Focus on these sellable benefits and you will sell more online courses. When doing so, think about how the course can help people in their own specific area of life or business. For example: "If you buy this course, you'll be able to sell more services at your graphic design firm."
Once you have written your course, it's time to sell sell sell. Begin to think of ways that you can sell your online courses via the channels that you like and are most comfortable with (email, social media, etc.).
Build a website. Get some domains and find a hosting service for your website. I recommend Blue Host because they're not expensive and they offer free WordPress installation. Once you have your website online, sell sell sell sell sell!
Find ways that you can genuinely help people in their own specific situations and sell like crazy. You'll make more money with less work when selling courses online (after you get it setup and running of course).
For more information on creating online courses, I suggest actually buying a course on developing a course business! It just so happens, I have personally bought a course on this. It's an excellent resource that will teach you how to create and sell online courses from your own website.
Additionally, you can check out the Liqsquid Business Resources Center!