When starting a business, some people can be so caught up in planning that they neglect to plan how to build their startup's culture. Or in other words, what kind of environment are they going to provide to both their customers and employees? What kind of culture are they going to build? Some startup culture leaves a lasting impression that it becomes a staple feature to their brand. Granted, developing a culture doesn't happen in a snap- it happens over time. Still, that doesn't mean that an entrepreneur shouldn't have any plans regarding it.
A word of caution to entrepreneurs:
Your business will be a second home to you and your employees. You must ensure that you provide an environment where they feel content, feel safe and feel like this is someplace where they can grow as a person.
You don't have to be specific when preparing these things; setting some goals about the startup culture you want to create is good enough. Or have at least a list of values you wanted your business and your employees to have.
How are you going to do it?
Start with Your Strengths:
As an entrepreneur and your business founder, you will be the role model for your future employees. As such, the values that you want to instill in them must be seen or reflected in you. If you have no idea what your strengths are, think about how the closest people to you would describe you. Or better yet, ask them.
For example, your strength is that you have a genuinely happy disposition. And you want your employees to have that same cheerful personality. Naturally, you will hire employees who always have a smile on their faces and appear to be jolly people. This strength can turn into your startup culture, one of your businesses will be known for. Isn't it wonderful to hear other people say, 'Ah, xxx business? Yeah, their employees are such a gem. They always seem happy, so it's easy to do business with them.'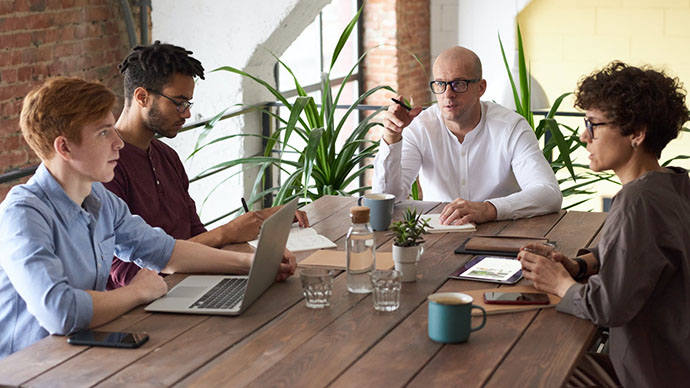 Transparency is the Key to Communications:
In any group situation, transparency represents the sole key to building trust among its members. Any group that is not open to each other, or even withholds vital information, is bound to fail and disband quickly. It would help if you made it a point to add transparency as one of your startups' cultures.
Whether it is good news or bad news: inform your employees. Remember that you hired your employees for them to help and support you, especially during dire times. You did not hire them just because you want a team that you can lead. Hiring them means that you took them under your wing; it is now your responsibility to gain, maintain and take care of the trust they have given to you. It is now your responsibility to make decisions where they and your business can flourish simultaneously.
Consistently notify them of the decisions you are going to make and solicit their opinions about it. Make time to meet with them and listen to their concerns: you can either have a one-on-one meeting with them or do it by the group- to deliver more effective communication, doing both is highly recommended. Remind them regularly that they are all an essential part of the company and that you value them greatly.
Establish a Set of Values:
As your business grows, your startup culture must also be more defined. Going back to the earlier example of hiring employees with happy personalities, you can consider that as one of your business's values. Expanding from there, you can think of other values that your employees can seamlessly adopt that would like an extension of their bright dispositions.
They are easy to communicate with, for example, effectively. Any customer would find talking to employees who have smiles on their faces as someone easy to talk with. They give off this friendly vibe that puts the customers at ease, so they don't feel shy asking for help when they need it. This can be another value that every employee must uphold.
If you think that your pre-planned values are lacking, talk to your employees and ask them what deals would they like to see in this company. Again, all of these values must be seen in you too.
Hire Accordingly: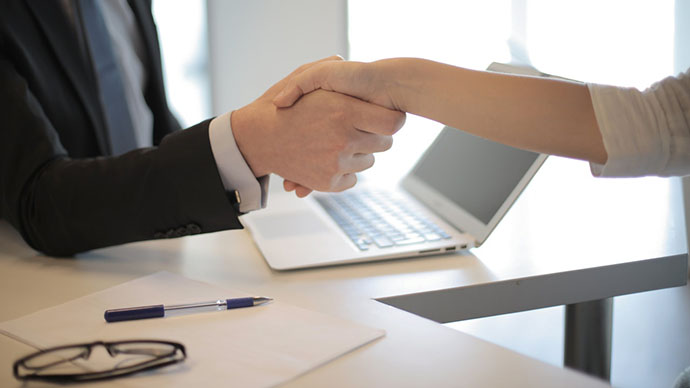 As a budding business, you must undertake cautious steps to maintain the image and the startup culture you want to build. Periodically, hiring a wrong fit of an employee can ruin all of those carefully planned steps. During the hiring process, don't look at the person's achievements or those impressive work experiences. Sure, it can be a significant addition to the team to have someone like them. But can they fit into the image you are envisioning for your business? Do they possess the values that you are looking for?
Here's a little trick to get an authentic feel about a person's values and personality: invite them out to lunch and ask them to spend time with your team. Putting them in an environment like that can provide you with better assessment data than an interview.
Provide a Conducive for Growth Environment:
Even if you are barely beginning, that doesn't excuse your startup culture to be so toxic. Provide a schedule where your employees can have time for rest—a time when they can do what they want. Additionally, grant them the option to take multiple days off throughout the year. Your startup culture should make your employees feel that this company is their safe space and they can stay here for a long time. When your employees are happy and thriving, so will your business.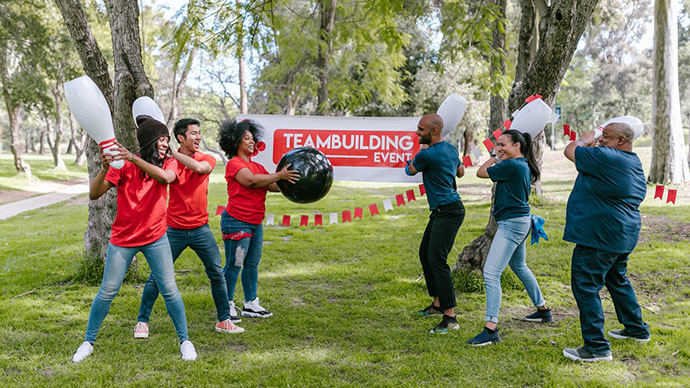 Do Activities Outside of Work:
If you want to establish a one-on-one relationship with your employees, you can ask them about their hobbies and give them a try. Or invite them to your hobby. This will provide you and your employee a glimpse of who you are outside of your work. The relaxed atmosphere can also promote better communication between you.
If there are one-on-one activities, you can also opt to do team-building activities. This one is admittedly more fun and more productive when establishing a relationship with your team. It can also help you to identify your team's strengths and weaknesses.
Ultimately, whatever you choose to do, make sure that your employees are happy, feel valuable, and receive the benefits they should be receiving.