Whether you want to try a tech startup as a part-time or a full-time career, it is undeniable that there are many things you can try that will earn you a decent amount of income. You'll find that many businesses are migrating digitally due to the increased internet usage and easier marketing. In the present day, there are many home and tech-based jobs online that caters to the needs of such businesses.
So, if you are serious about pursuing a job online, then check out this list of tech startup ideas that you can easily give a go:
Helpful AI Based Services
Artificial intelligence has proven its usefulness over time. It is now even making life easier for people with disabilities, such as the Seeing AI, which is an app that helps those who are blind and has a low vision "see the world" by narrating it to them, or JarvisAI, which allows people write content (no, sadly we didn't use Jarvis to write this article).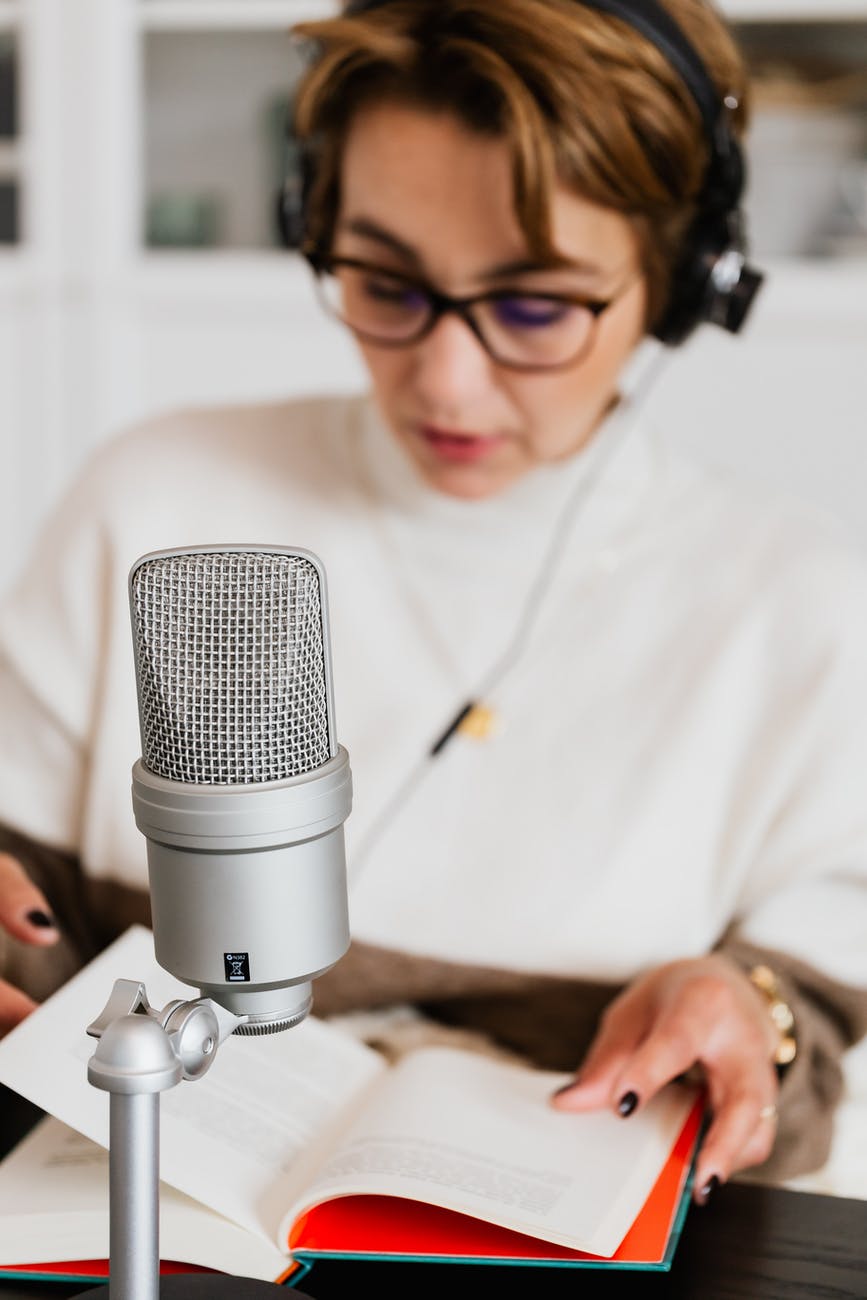 Podcast Market
Podcasting is becoming increasingly popular. Many options cater to this growing segment, including hosting, online repositories of podcasts, equipment, education, marketing (exposure), and more.
Streaming Services
A streaming app and services like Netflix, Twitch, and Spotify are one of the booming tech- startup ideas you must try. Just think carefully about what kind of content you will cater
Fitness Tech
A tech startup idea such as this will appeal to people who prefer to do their work out inside their homes or on their own without paying a fitness instructor fee.
Online Teaching
One of the most-watched videos is always those that teach people to do something. You can't go wrong with creating or joining a space where people can create content where they teach or learn.
Food Tech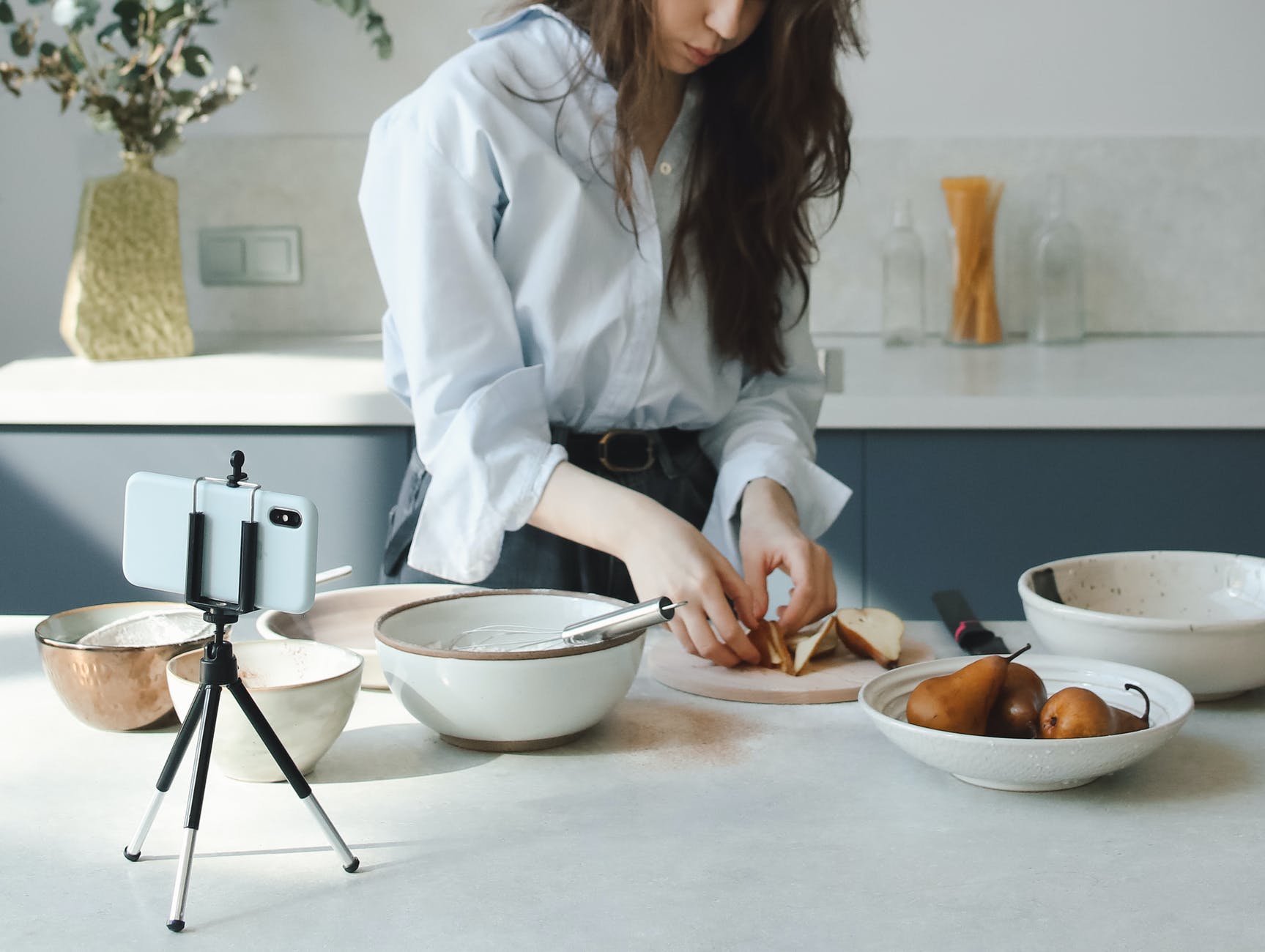 As one of the human's basic needs, people are always concerned about food: what to buy, what food to eat when you want to go in a diet, and what should I eat today. You can create a variety of apps or content just from people's everyday concerns about their food.
3D Printing
Investing on the equipment to start a 3D printing business is probably something you won't regret in the long run, especially as your shop grow and got more clients.
Portable Charging Devices
As people are constantly on the move, so are their gadgets. The market for portable charging devices is vast and will continue to grow as more people use more widgets. It is pretty cumbersome to find an electric outlet in a place to charge one's device, after all.
Influencer Marketing
A tried and proven marketing strategy is through influencers on social media platforms. You can launch your business by partnering with the right influencer or try being an influencer yourself.
Social Media Consultant
This tech startup idea can be quickly done if you are very familiar with different social media platforms and manage a business's social media page. Your job is to help their page and posts gain more shares, likes, retweets, comments, and followers.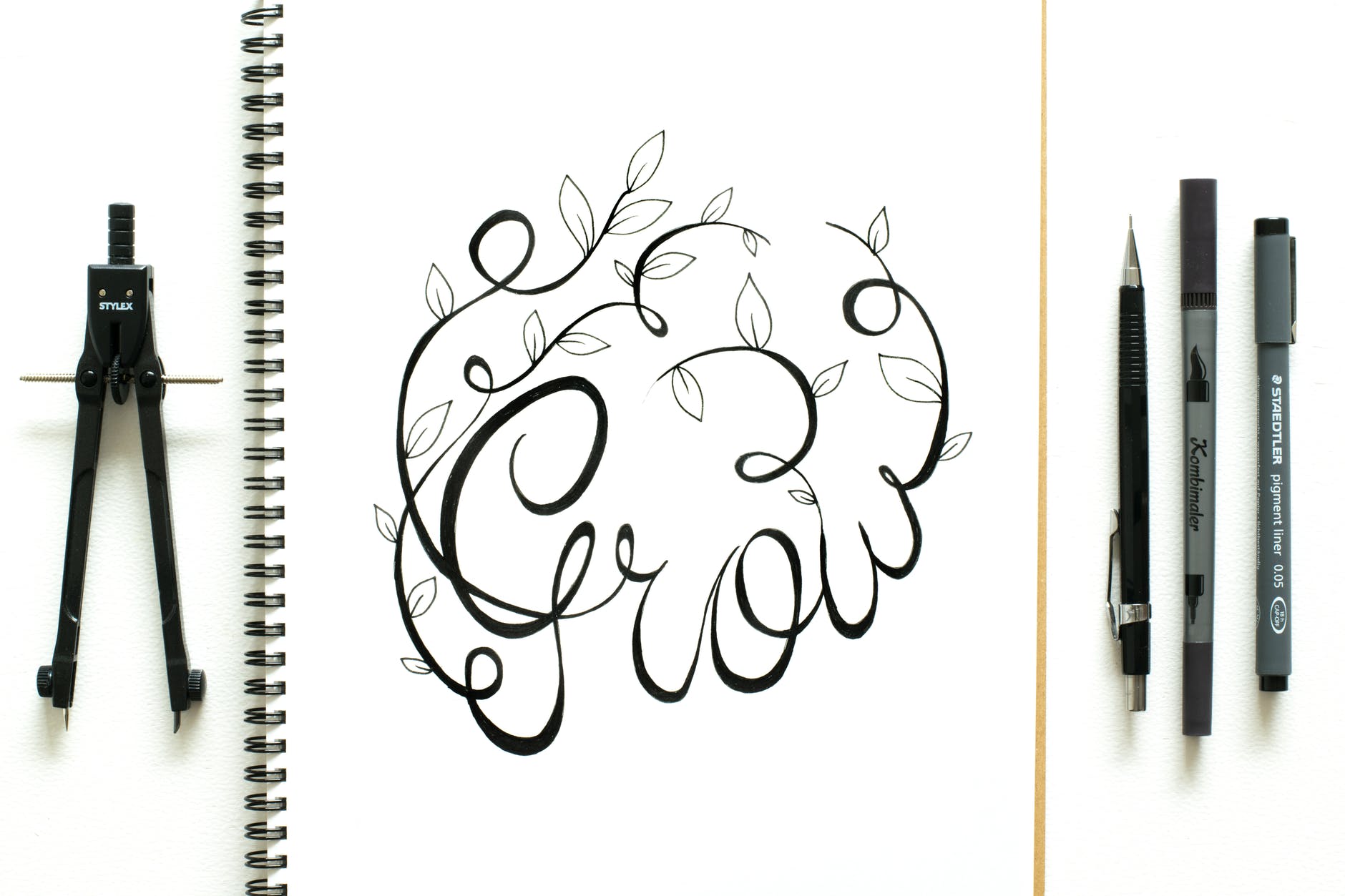 Web Design
Web design is a tech start-up idea that will never go out of style. Many businesses and companies are established by the day, and they all need a professional and good-looking website for them.
E- Book Publishing
If you are a writer, you can offer your services to clients who need a writer to create and publish an e-book, or you can post your e-book about anything you want to write about. If you are not, then offer your services to writers who don't know how to publish their writings in an e-book. In the end, whatever start-up idea you decided to give a try, your success in it will still entirely depend on your dedication and performance. Give it your best shot, and don't forget to find joy in the things you want to do.