What is e-Marketing, and how to use it to boost profits? On occasion, I get this question. So, in this article, I will explain e-marketing, what it is, why e-marketing is essential/valuable, and why e-marketing will become increasingly important in the years ahead.
This article will provide marketers and business owners interested in e-marketing and e-marketers who want to find out more about e-marketing with an overview of e-marketing.
Let's first start by finding out what e-marketing is.
e-Marketing is similar to digital marketing and online marketing but focusing on building relationships with people.
E-marketing is about understanding the buyer and needs of customers. e-Marketers facilitate transactions between buyers and sellers through digital communication channels, e.g., email, online chat, text messaging, or social media applications.
Advantages to e-Marketing
There are many advantages to e-marketing. Some of the principal benefits e-marketing offer business owners and marketers include: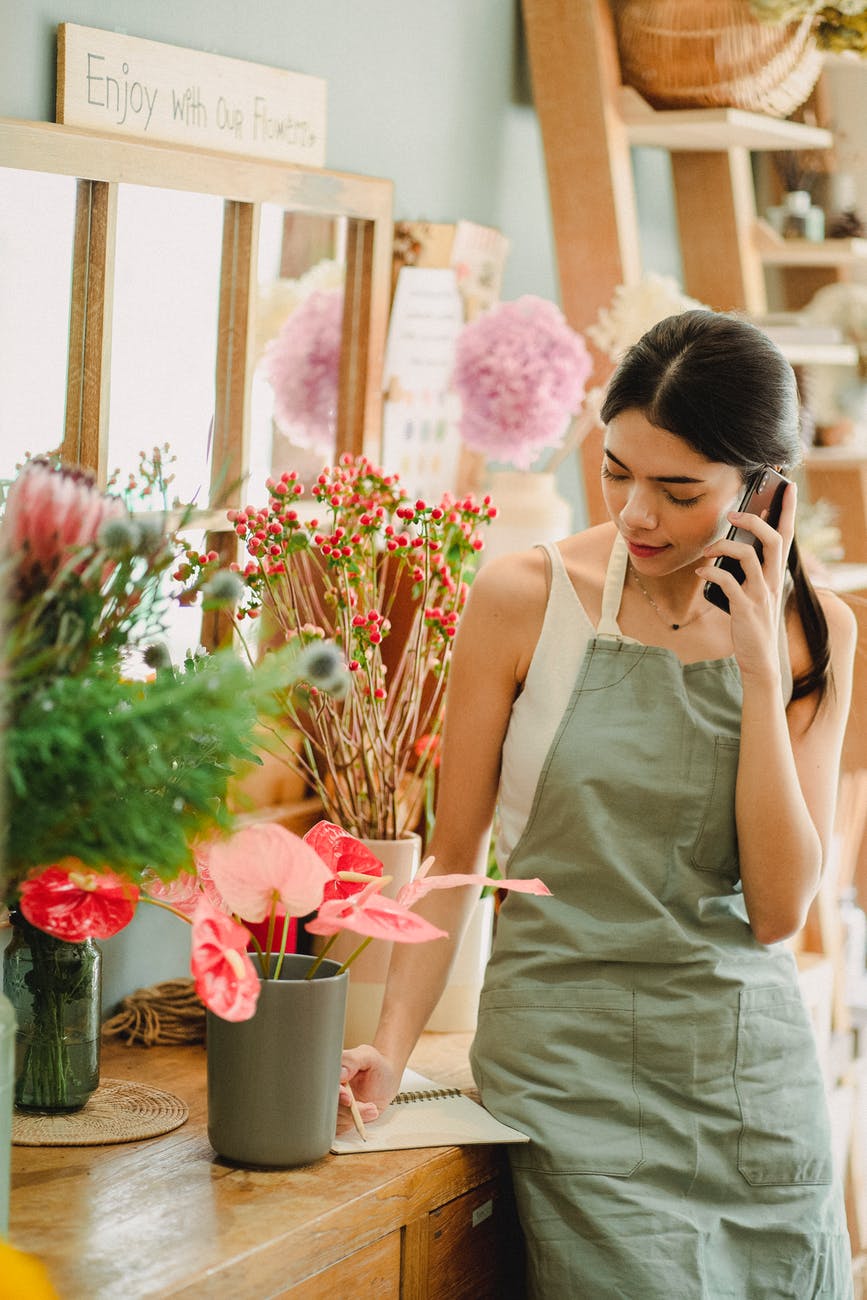 An e-marketer can reach a much larger audience, and e-marketers can reach consumers across the globe much more straightforward and for less money than traditional marketing.

Marketing can be digitally customized for buyers, e.g., online shoppers interested in a specific product or service, e.g., contact lenses, art deco lamps, etc.

e-Marketing allows the company to be in front of customers 24/7/365.

e-Marketing enables marketers and business owners to have conversations with consumers to learn about the product or service. This allows the buyer to become familiar with the brand in a helpful way.

e-Marketing is cost-effective because marketers can reach buyers digitally and generate sales/revenue online through online channels.

e-Marketing enables marketers to enhance their online presence by creating quality content (e.g., articles, videos, e-books, tutorials, etc.).

e-Marketing enables marketers to communicate faster with their existing customers and increase customer retention rates.

e-Marketing creates a more positive brand, familiarity, reputation, trust, and confidence.
Common misconceptions about e-marketing: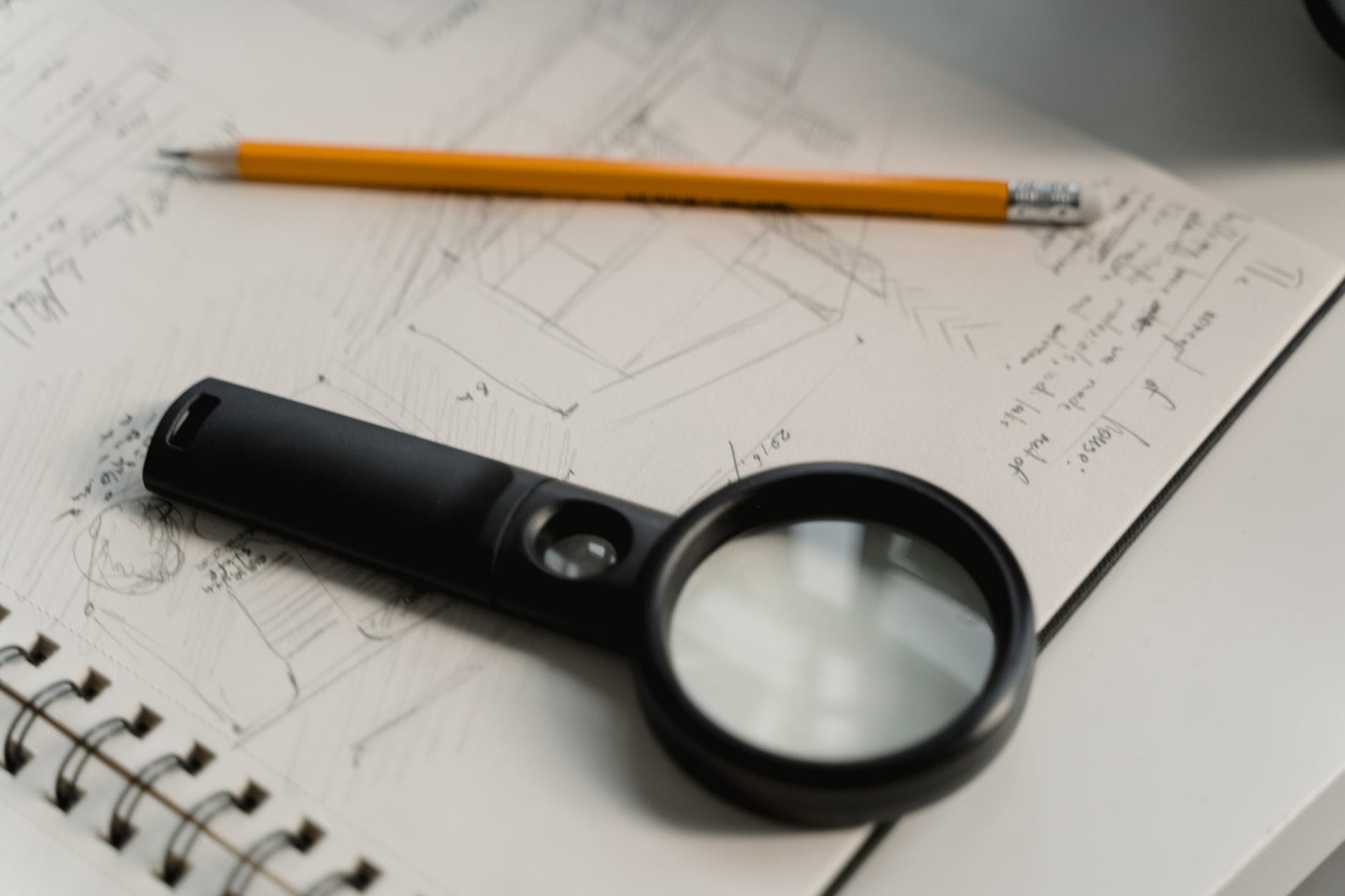 Common perception: E-marketing is only meant for businesses engaged in selling products & services online. The buzzwords like SEO, PPC, SMM, and so make many consumers skeptical about this concept.
That is where many myths about this digital marketing platform have crept into the consumers' minds over a period, leading to wrong perceptions.
In reality, e-marketing is just a process in which consumers from all walks of life are targeted by creating content that they find easy-to-access and, most importantly, applicable for their everyday lives using the universal language "Internet".
This process can work well even in business sectors like manufacturing, service, NGO, etc.
So, e-marketing is not only for businesses selling products & services online, but it can be used by anyone who wants to drive traffic to their websites or blogs. Even if a business is offline, it can reap great benefits through e-marketing.
An entrepreneur can create content in web pages for his business and increase awareness about new products/services to customers online through social media platforms like Facebook, Twitter, Instagram, LinkedIn, etc.
e-Marketing is the easiest way to reach out to billions of people daily.
While it is the only portal that gives you access to billions of people, it requires time and a lot of effort to reap the benefits.
Like every other field, e-marketing also demands specific skills to be successful, but those are readily learnable. If you can drive a car, you can learn pretty much any craft.
Now that you know what e-marketing is, it's time to look at the next step.
How can I begin digitally marketing my business?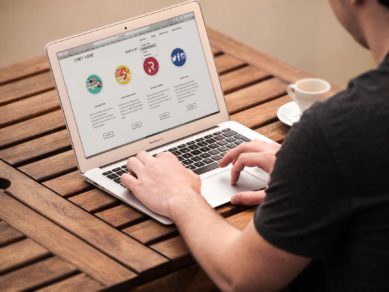 That is the first question that pops up in one's mind when one begin to understand the enormous potential of e-marketing.
The best answer is to learn as much as you can and always have the mentality of a hungry student. Now that you aren't asking yourself, "what is e-marketing," you can seriously focus on applying these aspects to your business.
Click here to access a 25-minute video that will change how you view entrepreneurship and set you on the path to becoming a successful entrepreneur.