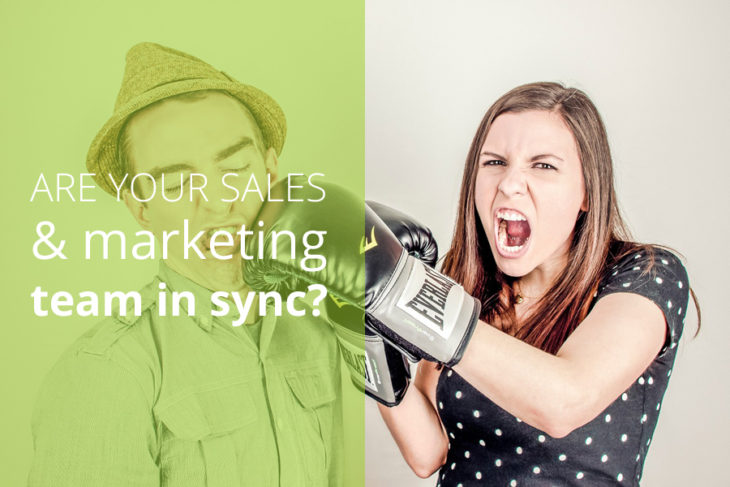 In marketing and sales, we all know that there has historically been a disconnect between the two. For ages, there was not much that could be done about it, at […]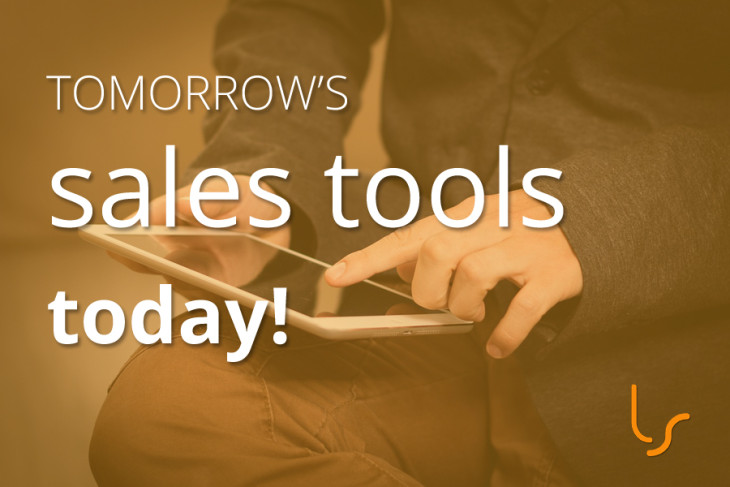 It is about taking strangers on your website and turning them into customers who promote your business, because your service level is that excellent.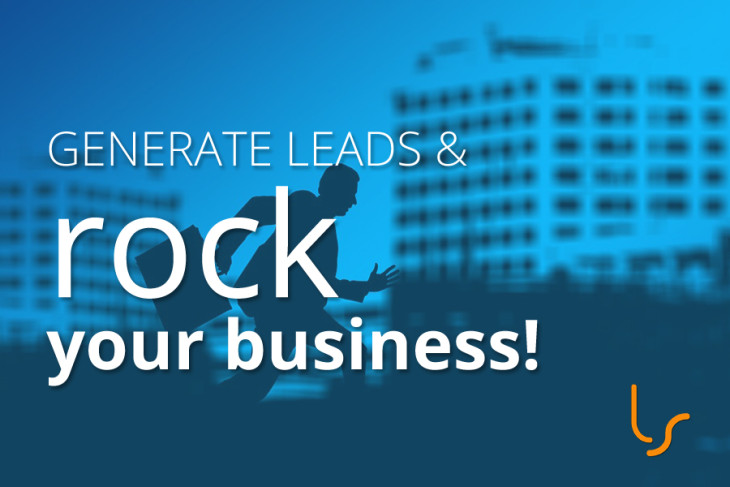 Growing your business can be rough, especially if you are a new business. Although there are many information out there that entice the entrepreneur to do this and do that, one key thing is certain: quality leads are crucial to rocking your business. While this may not be a step by step sales growth formula, it is a concrete area to focus on.